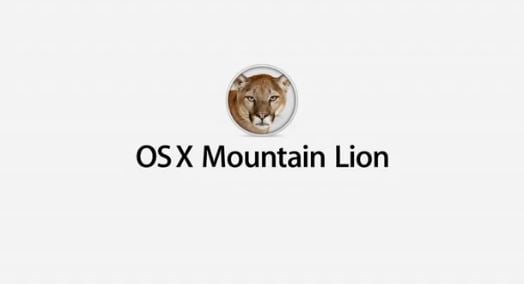 Dupa luni intregi de testarea OS X 10.8.5, in cursul noptii trecute compania Apple a lansat oficial noua versiune a sistemului de operare pentru Mac-uri. Update-ul este disponibil pentru utilizatorii din lumea intreaga in interiorul sistemului Software Update din OS X. printre importantele noutati aduse de catre OS X 10.8.5 se numara imbunatatirea vitezelor de transfer prin intermediul Wi-Fi 802.11ac, rezolvarea unor probleme de functionalitate ale aplicatiei Mail si implementarea unor bug fix-uri pentru MacBook Air 2013.
The OS X Mountain Lion v10.8.5 Update is recommended for all OS X Mountain Lion users. It improves the stability, compatibility, and security of your Mac. This update:
Fixes an issue that may prevent Mail from displaying messages
Improves AFP file transfer performance over 802.11ac Wi-Fi
Resolves an issue that may prevent a screen saver from starting automatically
Improves Xsan reliability
Improves reliability when transferring large files over Ethernet
Improves performance when authenticating to an Open Directory server
Addresses an issue that prevented a smart card from unlocking preference panes in System Preferences
Contains the improvements included in MacBook Air (Mid 2013) Software Update 1.0
  OS X Mountain Lion 10.8.5 este disponibil gratuit pentru toate Mac-urile si instalarea sa este recomandata.