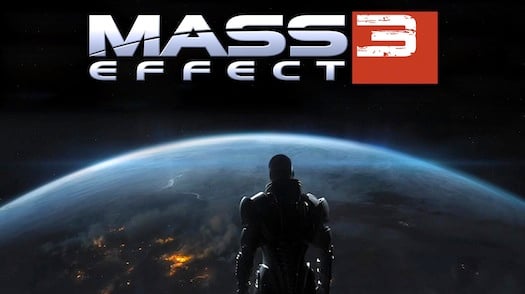 Mass Effect este unul dintre cele mai populare third person shootere disponibile pentru console si PC-uri iar in curand EA Games va aduce o noua versiune a jocului si pe platforma iOS. In cadrul unei recente conferinte EA Games a anuntat ca Mass Effect Infiltrator va fi disponibil pentru iDevice-uri in viitorul apropiat si jocul va avea o stransa legatura cu Mass Effect 3: Galaxy at War. Noul joc va oferi utilizatorilor misiuni in care acestia vor fi nevoiti sa salveze prizonieri dintr-o baza Cerberus si  sa descopere dovezi ale unor crime de razboi iar rezultatele lor vor fi in cluse in platforma Galaxy at War.
Take the all-out galactic war in Mass Effect 3 on-the-go with Infiltrator, a fully-featured iOS third-person shooter showcasing stunning graphics and authentic weapons and powers from the Mass Effect series. Inspired by the deep and immersive Mass Effect 3 universe, in Infiltrator players will help to free prisoners from a hostile Cerberus base and will receive rewards for collecting evidence of Cerberus' crimes along the way. Every completed rescue and intelligence discovery in Infiltrator will increase a player's Galactic Readiness rating directly through the Galaxy at War system in Mass Effect 3.
  Mass Effect Infiltrator va fi dezvoltat de catre Iron Monkey Studios, compania din spatele jocului Dead Space care a avut parte de un succes destul de mare in App Store. Desigur ca o data certa privind lansarea jocului nu exista insa de indata ce va fi disponibil va voi anunta.