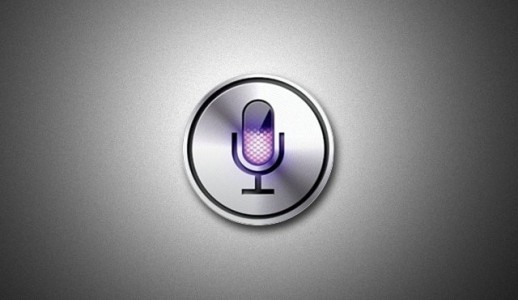 Asistentul personal Siri din iPhone 4S ne permite sa il folosim pentru diverse task-uri, insa dupa rostirea fiecarei comenzi si indeplinirea ei trebuie sa apasam un buton pentru a forta asistentul sa ne asculte din nou. In cazul in care nu doriti sa duceti Siri la ureche de fiecare data cand rostiti o comanda, aveti optiunea de a utilia PersistentAssistant. Acest tweak forteaza Siri sa deschida microfonul si sa asculte noi comenzi chiar dupa ce termina de rulat o comanda sau de oferit informatii, noi nemaifiind nevoiti sa apasam butonul sau de fiecare data.
Talking to Siri should be a conversation. You should not have to tap the button every time you want to ask Siri something. I've fixed that problem. With PersistentAssistant, Siri will automatically begin listening to you when she finishes talking. This will allow a REAL conversation.
  PersistentAssistant functioneaza numai pe iOS 5 si cu orice iDevice-uri care au Siri instalat. PersistentAssistant este disponibil gratuit in Cydia.