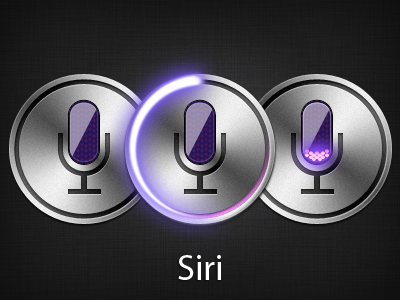 Desi asistentul personal Siri este inca departe de a cunoaste toate limbile de pe glob, Apple intentioneaza sa ii creze o personalitate care sa fie pe placul utilizatorilor. Intr-o noua oferta de munca listata de catre Apple, compania isi face publica intentia de a angaja un om care sa scrie raspunsurile pe care Siri ar urma sa le ofere. Apple vrea ca Siri sa aiba o personalitate, sa ofere raspunsuri care sa o faca ceva mai umana, iar noua persoana va avea rolul de a face acest lucru, dar si de a ajuta la implementarea altor functii noi in Siri.
We're looking for a uniquely creative individual to help us evolve and enrich Siri, our virtual personal assistant. Siri's known for 'her' wit, cultural knowledge, and zeal to explain things in engaging, funny, and practical ways. The ideal candidate is someone who combines a love for language, wordplay, and conversation with demonstrated experience in bringing creative content to life within an intense technical environment.
  Nu stiu daca era nevoie de un Siri care sa iti dea raspunsuri pe masura intrebarilor si sa te faca sa razi, iar desi aceasta functionalitate va aduce foarte multa publicitate pentru Apple, cred ca la fel de importanta este compatibilitatea cu cat mai multe limbi de pe glob.