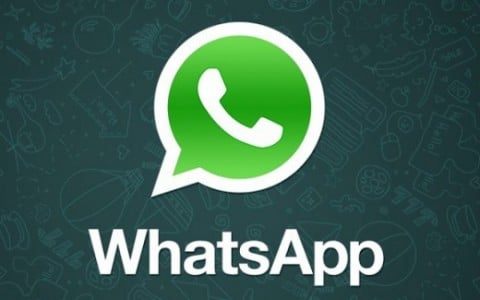 WhatsApp Messenger este cea mai populara aplicatie de IM chat disponibila in App Store, insa ea ar incalca legislatia internationala privind intimitatea, conform autoritatilor din Canada si Olanda. Autoritatile acestor doua tari au facut o investigatie asupra aplicatiei, ei sustinand ca utilizatorii sunt obligati sa ofere aplicatiei acces la intreaga sa baza de date pentru a o utiliza, acest lucru contravenind legislatiilor internationale. Aplicatia ar accesa atat numerele de telefon ale celor care  o utilizeaza, cat si numerele de telefon ale celor care nu o utilizeaza, acest lucru fiind interzis prin lege.
WhatsApp, one of the most popular apps in the world, contravenes international privacy laws because it forces users to provide access to their entire address book, Canadian and Dutch data protection authorities said. The Office of the Privacy Commissioner of Canada (OPC) and the Dutch Data Protection Authority, in a joint report released on Monday, said the app violated privacy laws because users have to provide access to all phone numbers in their address book, including both users and non-users of the app.This lack of choice contravenes (Canadian and Dutch) privacy law. Both users and non-users should have control over their personal data and users must be able to freely decide what contact details they wish to share with WhatsApp.
  Autoritatile sustin ca utilizatorii nu au posibilitatea de a alege daca doresc sa ofere acces la aceste informatii, insa daca ar alege sa nu o faca, nu ar mai putea utiliza aplicatia. Autoritatile olandeze au afirmat ca vor monitoriza activitatea aplicatiei si daca dezvoltatorii acesteia vor continua sa incalce legislatia internationala, ar putea fi impuse sanctiuni pecuniare impotriva lor. WhatsApp Messenger este utilizata de zeci de milioane de posesori de smartphone-uri iOS, Android OS, etc, zilnic miliarde de mesaje fiind trimise prin intermediul sau.