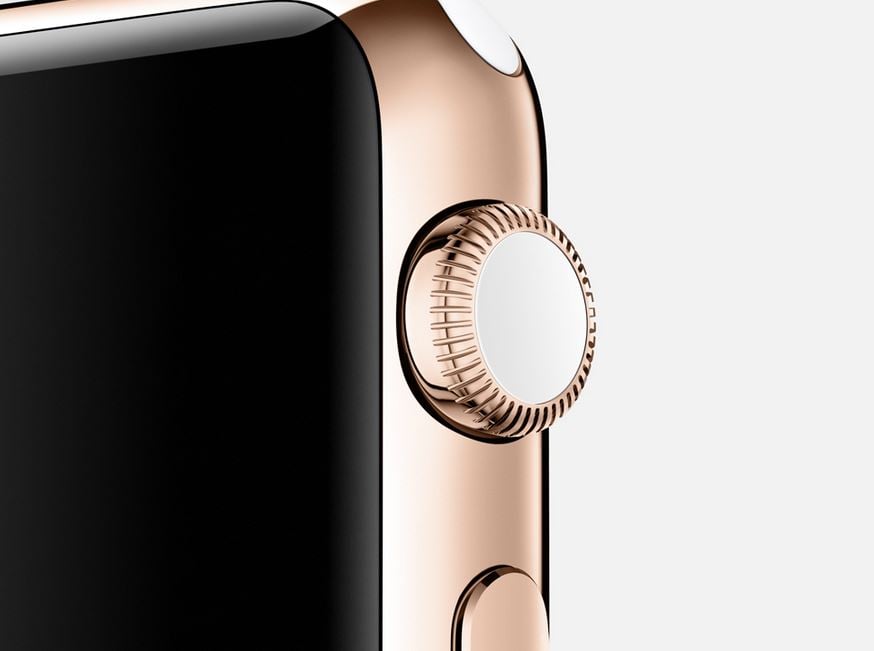 Lumea smartwatch-urilor a devenit extrem de interesanta prin prezentarea Apple Watch, iar cei de la EA Games sunt primii care anunta posibila dezvoltare de jocuri pentru viitorul produs al celor de la Apple. Intr-un articol publicat in propriul website, compania a spus ca deja discuta posibile idei pentru dezvoltarea de jocuri dedicate Apple Watch si altor produse similare, insa lucrurile nu se vor rezolva doar la atat.
I'm also interested to see more about Apple's new watch – clearly wearables are intriguing as an emerging gaming platform. We have a small group already prototyping ideas right now. We're thinking about app extensions that could let you dictate gameplay on your phone or console, like accessing the "Team Driver" feature in Real Racing 3 that allows players to make passive progress by having their team driver complete race events when they're not actively playing the game on their phones.
  Daca jocurile nu vor ajunge in Apple Watch, atunci EA Games se gandeste sa dezvolte aplicatii companion pentru acest produs, aplicatii care ne vor permite sa interactionam cu jocuri pentru terminale mobile. Fie ca este vorba despre comenzi vocale, sau sesiuni de fitness, cei de la EA Games se gandesc la moduri prin care pot conecta utilizatorii cu jocurile favorite folosind acest tip de dispozitive, deci se anunta a fi un an extrem de interesant.