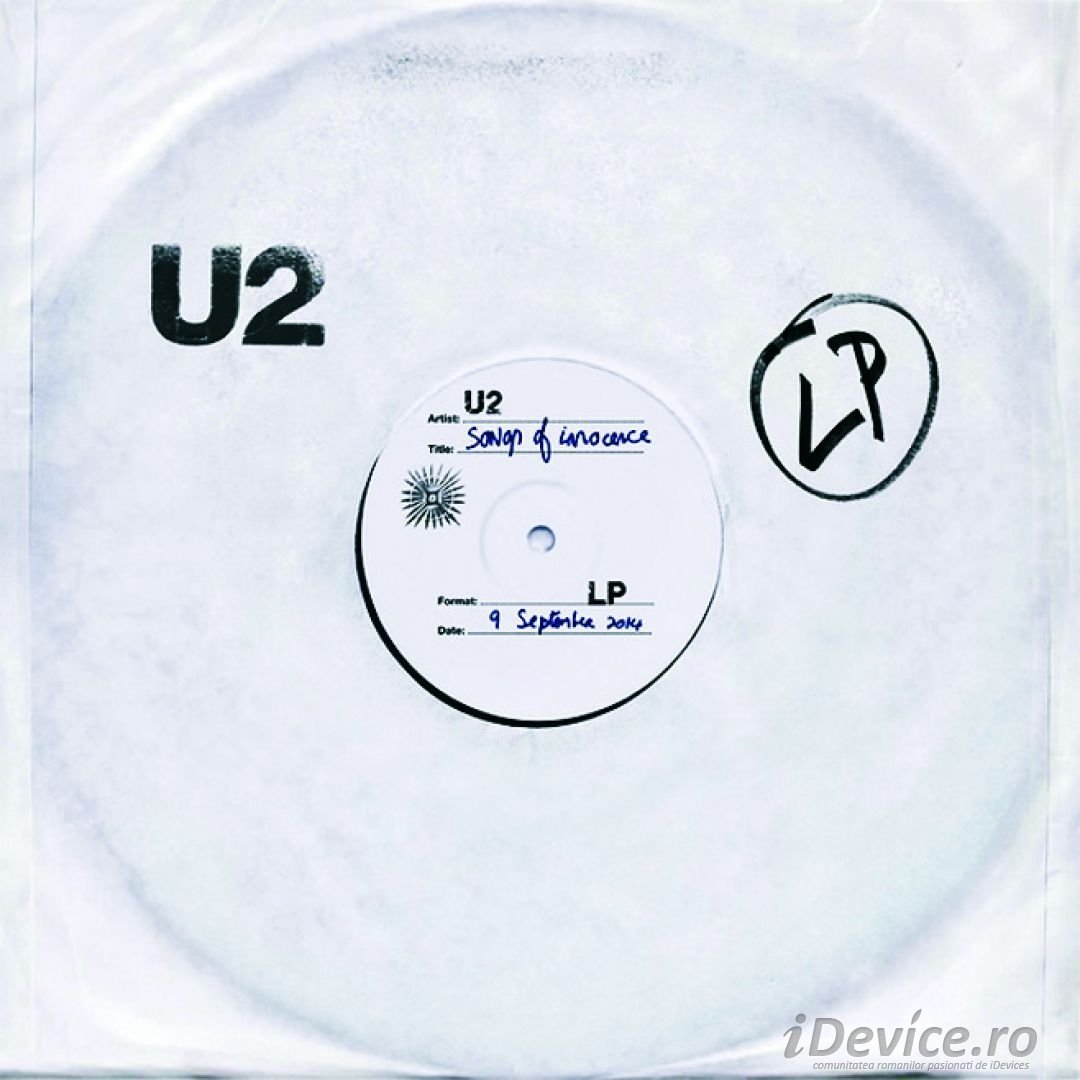 La sfarsitul saptamanii trecute a aparut pe internet o informatie conform careia albumul albumul U2 – Songs of Innocence ar fi fost descarcat de doar 2 milioane de ori din serverele companiei Apple. Pentru ca vorbim despre un album oferit gratuit pentru peste 500 de milioane de posesori de Apple ID-uri, cifra era dezamagitoare si arata dezinteresul fata de album, insa in cursul noptii trecute vicepresedintele senior Apple, Eddy Cue, a oferit cateva detalii suplimentare.
Apple Inc. says 33 million iTunes account holders have accessed U2's free album.  The company issued a statement Monday from Senior Vice President Eddy Cue with the first usage numbers for the surprise "Songs of Freedom" release by the company. Apple gave the album to 500 million iTunes account holders last week during the company's iPhone 6 unveiling news conference. Cue called the number record-breaking, but did not elaborate.
  Conform lui Eddy Cue, albumul trupei U2 a fost accesat de 33 de milioane de posesori de Apple ID-uri, insa cei de la Apple nu au oferit detalii privind exprimarea ambigua. Chiar si asa se speculeaza ca la baza cifrei ar fi descarcarile din iTunes Music Store si ascultarile facute prin iTunes Radio si serviciul de streaming al celor de la Beats, insa in lipsa unor explicatii clare, nimeni nu va sti cat succes au avut cei de la U2 in urma acestei colaborari.