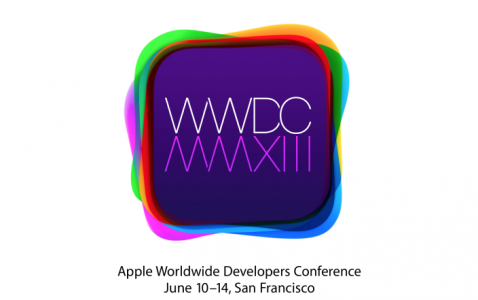 Biletele pentru WWDC 2013 s-au vandut in doar doua minute de la punerea lor in vanzare si foarte mult dezvoltatori au ramas cu siguranta nemultumiti de faptul ca Apple nu vinde mai multe locuri. Desi compania a inceput sa contacteze unii dezvoltatori care au incercat sa faca o achizitie, dar nu au reusit, in final Apple va organiza si iOS Tech Talk. In 2011 Apple a organizat un tur de conferinte in 9 orase de pe glob, iOS Tech Talk fiind denumirea sa, iar in 2013 va repeta procesul pentru a impaca dezvoltatorii ce nu pot ajunge la WWDC 2013.
Enthusiasm for WWDC 2013 has been incredible, with tickets selling out in record time. For those who can't join us in San Francisco, you can still take advantage of great WWDC content, as we'll be posting videos of all our sessions during the conference. We'll also be hitting the road this fall with Tech Talks in a city near you. Hope to see you there.
  Nimeni nu stie daca acum Apple va alege sa aduca iOS Tech Talk in acelesi 9 orase, insa e destul de probabil, avand in vedere interesul extrem de mare pentru WWDC-ul sau. Dupa cum probabil v-ati dat deja seama, Europa de Est nu se afla pe lista celor de la Apple.