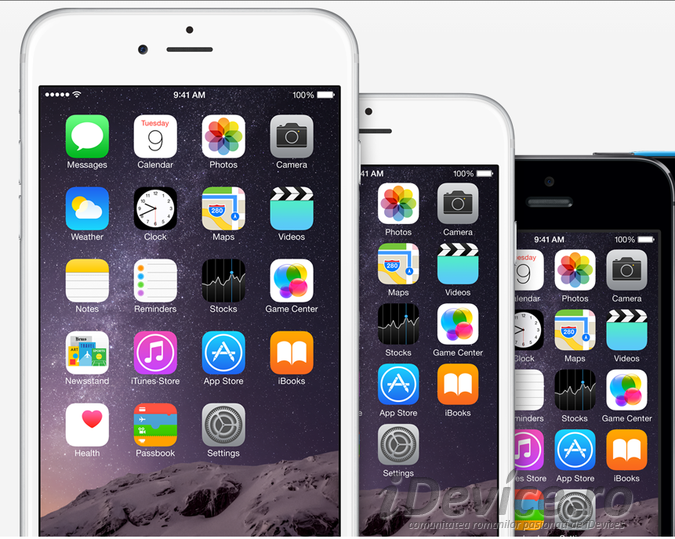 iPhone 6 si iPhone 6 Plus sunt extrem de cautate in lumea intreaga in momentul de fata, iar cei de la Foxconn incearca sa acoperere aceasta cerere producand cate 540.000 de unitati in fiecare zi in fabricile sale. Pentru a produce aceasta cantitate enorma de terminale cei de la Foxconn au active nu mai putin de 100 de linii de productie cu peste 200.000 de muncitori dedicati, cifrele impresionante demonstrand cat efort depun taiwanezii in a produce aceste dispozitive.
We have been churning out 140,000 iPhone 6 Plus and 400,000 iPhone 6 every day, the highest daily output ever, but the volume is still not enough to meet the preorders. The output rate of 5.5-inch is still only around 50%-60%, which means display makers have to scrap almost half of the substandard output, said a person at a display component supplier. The person said the output rate of the 4.7-inch display is better at 85%.
  Dintre cele 540.000 de unitati produse zilnic, 400.000 sunt terminale iPhone 6 si 140.000 sunt terminale iPhone 6 Plus, deci aproape o treime din productia totala este reprezentata de cel din urma produs. Partea interesanta este ca producatorii ecranului iPhone 6 Plus sunt nevoiti sa renunte la pana in 60% din productia zilnica din cauza problemelor de fabricare a acestei componente, rezultatul final fiind o disponibilitate redusa a terminalului.
  In final compania Apple cere cantitati enorme de produse de la partenerii sai, insa problemele de productie cauzeaza indisponibilitatea lor.