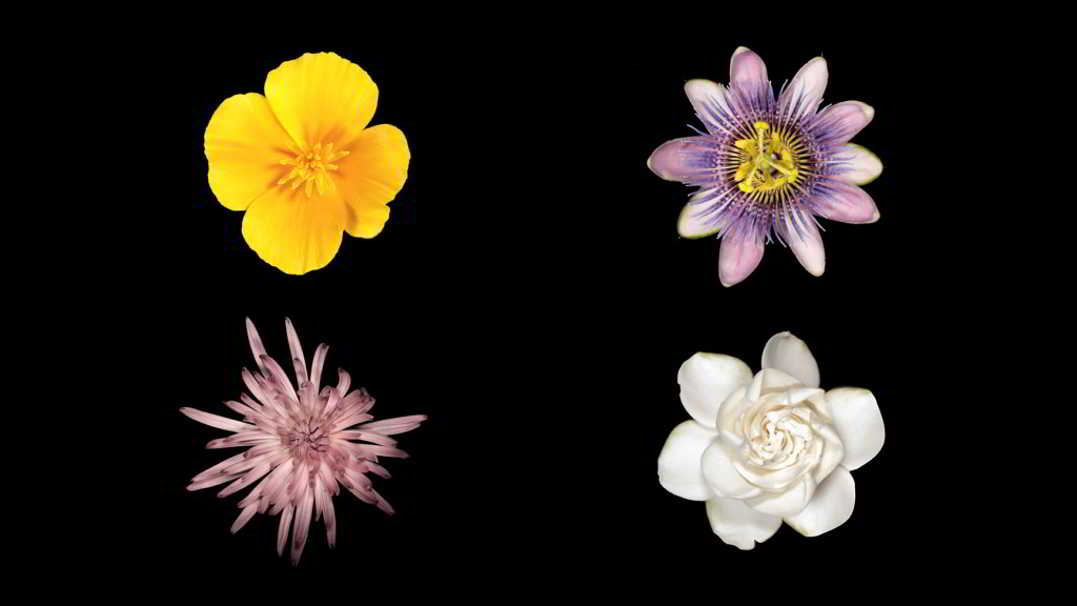 Primele review-uri Apple Watch prezinta produsul Apple ca fiind cel mai bun smartwatch lansat vreodata pe piata, dar pun accent pe faptul ca el nu este potrivit chiar pentru orice utilizatori din cauza accentului foarte mare pus de functiile de fitness implementate de catre companie. Lasand la o parte toate acestea, Alan Dye, seful echipei care a dezvoltat interfata de utilizator a Apple Watch, ofera cateva detalii incredibile cu privire la modul in care au fost gandite chiar si cele mai mici detalii ale elementelor din interfata, sau ale unora dintre animatiile pe care le vedem in timpul utilizarii ceasului.
  Incepem cu fetele animate ale Apple Watch, Alan Dye sustinand ca acestea nu sunt animatii grafice create de catre graficienii companiei Apple, ci sunt timelapse-uri redate in interiorul ceasului, deci tot ceea ce vedem sunt imagini reale inregistrate special pentru aceste animatii. Dye sustine ca angajatii Apple au inregistrat 285 de ore de materiale video cu peste 24.000 de capturi, astfel ca atunci cand veti vedea fluturi, flori sau pesti miscandu-se, veti sti ca imaginile respective sunt reale si inregistrate de catre compania Apple.
We have a group of people who are really, really super-talented, but they really care. They care about details that a designer might not show in his portfolio because it's so arcane. And yet getting it right is so critical to the experience. We shot all this stuff. The butterflies and the jellyfish and the flowers for the motion face, it's all in-camera. And so the flowers were shot blooming over time. I think the longest one took us 285 hours, and over 24,000 shots.
  Toate aceste imagini de rezolutie initiala de 4096 x 2304 pixeli au fost micsorate pentru a fi afisate pe ceas, insa ele au un nivel de detaliu impresionant pentru un asemenea produs, ecranul Retina redandu-le cat se poate de bine. Mergand mai departe, Dye sustine ca inclusiv miscarile piciorului celebrei fete cu Mickey Mouse sunt sincronizate perfect, astfel ca pozitionarea catorva ceasuri unul langa celalalt nu va dezvalui vreo intarziere in miscarile personajului.
They shrunk the resulting 4096 x 2304 images to fit the Watch's screen, which is less than a tenth the size. Now, "when you look at the Motion face of the jellyfish, no reasonable person can see that level of detail," Dye says. "And yet to us it's really important to get those details right." Line up a bunch of watches, Dye says, and they'll all tap at exactly the same time.
  In ceea ce priveste grafica pentru informatiile despre fitness afisate prin aplicatia Activity, Dye sustine ca a fost nevoie de un an de incercari si foarte multe studii pentru a prezenta informatiile intr-un format care este cat se poate de usor de citit, dar si de inteles de catre utilizatori. Informatiile sunt afisate sub forma unor cercuri si designerii Apple au petrecut foarte mult timp pentru a le crea in forma perfecta astfel incat utilizatorii sa aiba parte de cea mai simpla metoda de a descoperi informatiile oricand au nevoie.
"Different ways that, at a glance, someone could understand that information, and easily assess where they're at in their day, and hopefully in a really simple and visceral way feel like they accomplished something when they fill them up." They arrived at three circles because there's just something about a not-quite-complete circle that drives you just crazy enough to take those last 400 steps.
  Alan Dye dezvaluie cat de importante si greu de realizat sunt micile detalii care compun intreaga interfata a Apple Watch, insa in final putini utilizatori vor aprecia toata munca depusa pentru crearea lor.