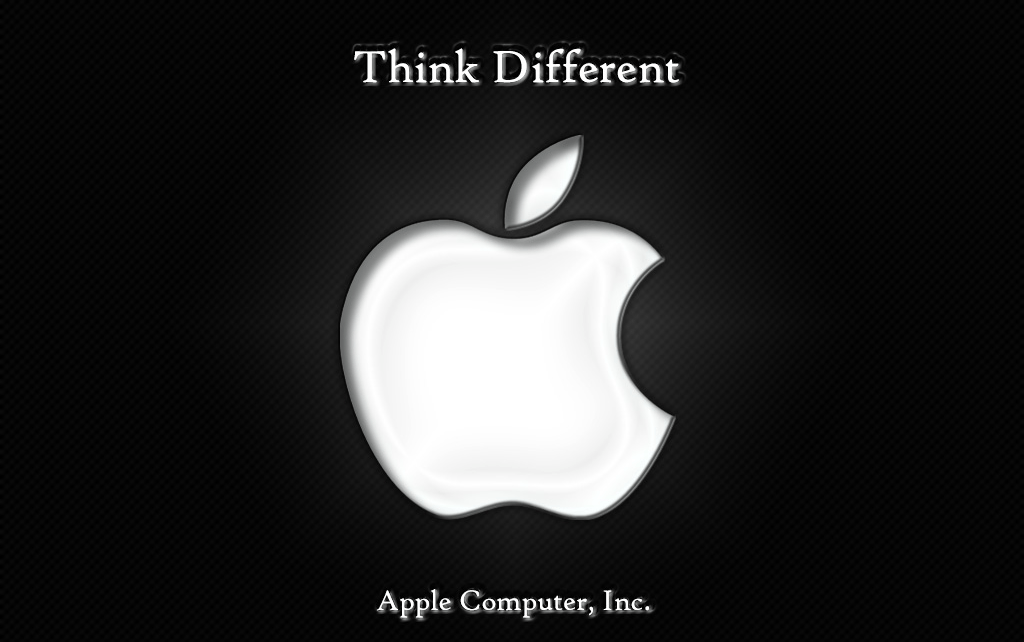 Paul Devine este un fost manager Apple arestat cu aproape 4 ani de zile in urma, trimis in judecata pentru spalare de bani, frauda bancara si conspiratie la spalare de bani si condamnat la o pedeapsa cu inchisoarea de 1 an de zile, plus o amenda de 4.5 milioane de dolari. Investigatia a pornit dupa ce s-a descoperit ca Paul Devine a furat informatii confidentiale din cadrul Apple si le-a partajat partenerilor acesteia in schimbul unor mite care se ridica la cateva milioane de dolari.
The scheme funneled millions in kickbacks to Devine for passing along confidential information to Apple Inc. suppliers and manufacturers who used the secrets to negotiate more favorable deals. Steve Dowlind said in 2014 that: Apple is committed to the highest ethical standards in the way we do business. We have zero tolerance for dishonest behavior inside or outside the company.
  In 2010 compania Apple sa distantat de fostul sau manager spunand ca ea functioneaza in baza unor standarde etice ridicate si ca nu tolereaza asemenea acte criminale, insa desigur ca a profitat pe deplin de pe urma lor si probabil inca profita. Folosindu-se de rolul sau in cadrul Apple, Paul Devine a obtinut informatii confidentiale interne pe care le-a furnizat mai apoi partenerilor Apple, primind diverse sume de bani de la acestia din urma, care mai apoi fortau Apple sa incheie contracte defavorabile.
The original indictment described a scheme in which Devine used his position at Apple to obtain confidential information, which he transmitted to Apple suppliers, including Ang. In return, the suppliers and manufacturers paid Devine kickbacks, which he shared with Ang. The information enabled the suppliers to negotiate favorable contracts with Apple, according to the indictment. The companies were not named in the indictment, but they were described as suppliers of materials designed for Apple's iPhone and iPod products. They are located in "various countries in Asia," the indictment said, including China, South Korea, Taiwan and Singapore.
  Printre companiile care l-au platit pe Devine se numara unii dintre partenerii Apple care au furnizat materiale utilizate in conceperea carcaselor iPhone si iPod-urilor, acestia fiind prezenti in China, Coreea de Sud, Taiwan si Singapore. In momentul arestarii lui Devine, Apple a spera sa recupereze 1 milion de dolari de pe urma condamnarii sale, insa iata ca suma a crescut la 4.5 miloane de dolari, dar e putin probabil ca fostul manager sa o poata plati.