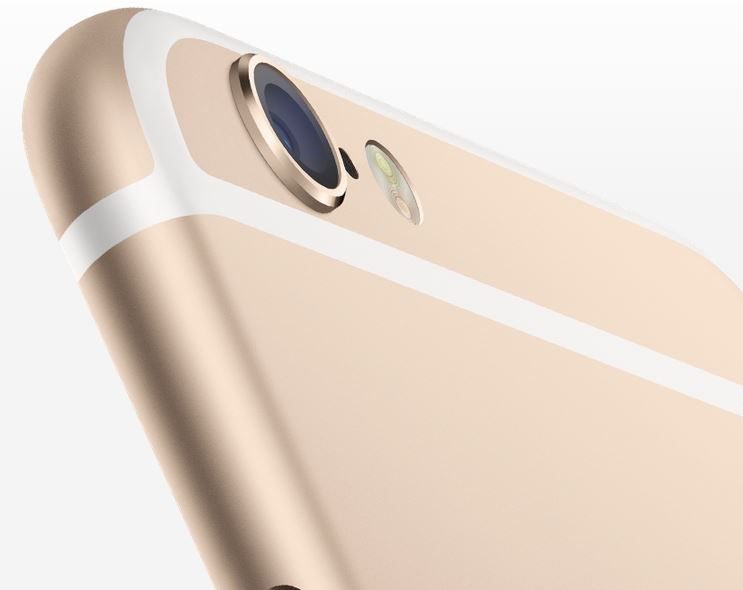 Pentru ca iPhone 6 si iPhone 6 Plus vor avea camere imbunatatite, compania Apple a implementat in sfarsit autofocus continuu pentru inregistrarea de clipuri video folosind aplicatia Camera. Practic ambele terminale vor focaliza in mod constant obiectele care se afla in imediata lor apropiere pentru a ne oferi imagini cat se poate de clare, indiferent de modul in care isi schimba pozitia obiectele din fata noastra.
iPhone now includes continuous autofocus in video — an advanced optical feature that uses new Focus Pixels to ensure that your shot stays sharp while you're filming, even if you or your subjects are on the move. And faster autofocus means you experience fewer inadvertent focus changes, dramatically improving the quality of your video.
  Tehnologia Focus Pixels este utilizata pentru aceasta noua functie, ea actualizand in timp real imaginea afisata pentru noi cu o focalizare automata in functie de desfasurarea actiunii. Rezultatul implementarii acestei noi functii va fi posibilitatea de a inregistra clipuri video fara imagini neclare, asa cum se intampla in momentul de fata.