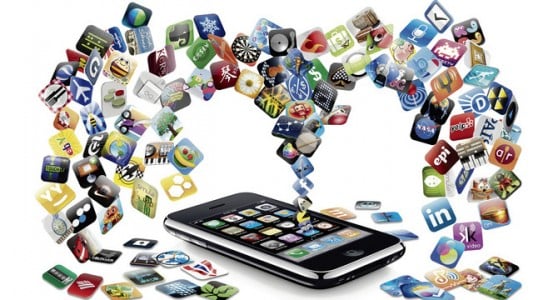 Acum cateva saptamani v-am spus ca autoritatile din Taiwan vor obliga companiile Apple si Google sa isi modifice regulamentele magazinelor de aplicatii oferind utilizatorilor posibilitatea de a returna aplicatiile de care nu sunt multumiti si de a primi banii inapoi. Spre surprinderea tuturor Apple pare sa fi modificat regulamentul App Store-ului din Taiwan si va oferi banii inapoi utilizatorilor care cumpara aplicatii si nu sunt multumite de ele. Conform noilor reguli Apple va trimite banii inapoi daca se face o cerere in acest sens in maxim 7 zile de la achizitionarea aplicatiei din App Store.
An official said the lack of a return and refund mechanism violated the Consumer Protection Act. In an example of the problem the city government is trying to prevent, Yeh cited a case of software bought on Apple Store on Thursday that did not work, but left the buyer without recourse. Taiwan's consumer protection law stipulates that consumers are entitled to a seven-day trial period after purchasing any products via Internet, including cell phone software applications. The capital city's government found that Google and Apple had violated the law and on June 8 ordered them to alter their trading rules. "Google refused to change its rules," Betty Chen, the head of a consumer protection at the city government, said. Apple changed its rules.
Desi Apple ar fi fost de acord cu regulile impuse de autoritatile din Taiwan, Google inca nu a luat o masura similara dar probabil o va face. Daca informatiile se adeveresc atunci exista posibiltatea ca in viitorul foarte apropiat sa putem returna aplicatiile cumparate din App Store in orice tara. Daca Taiwan a reusit sa oblige Apple sa isi schimbe politica in acest sens atunci alte tari cu siguranta vor face la fel daca nu o va face chiar Apple deoarece extrem de multi utilizatori vor fi nemultumiti daca sunt tratati diferit fata de cei din Taiwan.