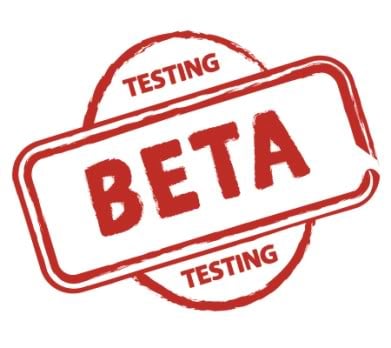 Sambata Apple lansa iOS 5 beta 5 pentru developerii de aplicatii pentru iOS si astazi Dev Team lansarea redsn0w 0.9.8 beta 5 care aduce, compatibilitate cu noua versiune a sistemului de operare. Apple a blocat sistemul de jailbreak al Dev Team in noua versiune beta deci era nevoie ca MuscleNerd sa reactualizeze redsn0w iar astazi avem noua versiune disponibila pentru download. Posibilitatea de a face jailbreak pe iOS 5 beta 5 este singura noutate adusa de aceasta noua versiune asa ca nu va asteptati si la altceva.
Update #5: redsn0w has been updated to 0.9.8b5, adding support for Apple's new iOS5 beta5 (point it directly at the beta5 IPSW). Please use this only if you're a jailbreak app developer with a legit Apple dev account, and remember it's a tethered jailbreak for now!
     Putetei descarca redsn0w 0.9.8 beta 5 de aici: Windows, Mac OS X.