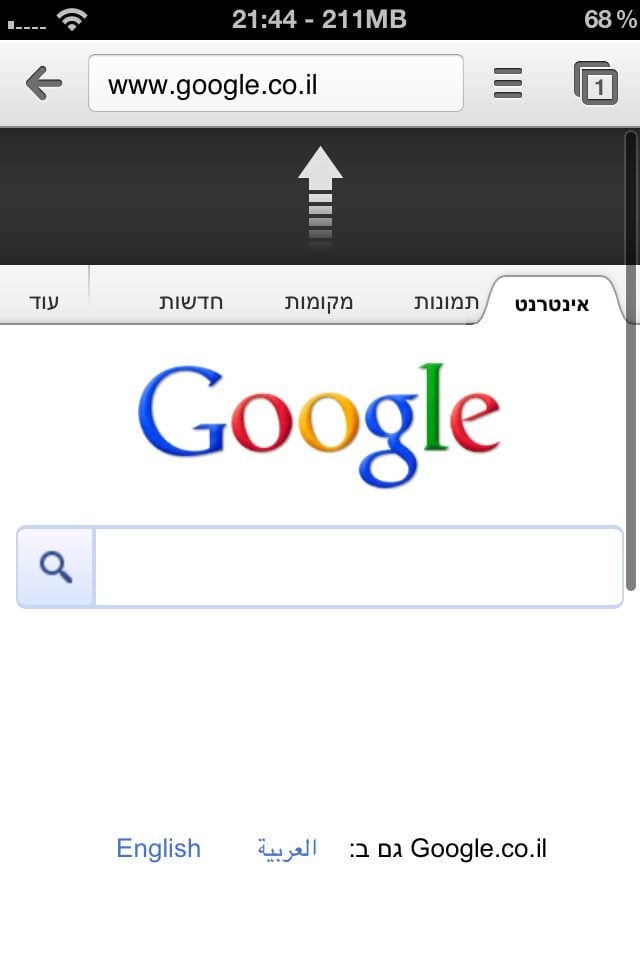 Daca nu v-ati saturat inca de tweak-uri pentru Google Chrome-ul disponibil in App Store, atunci am astazipentru voi un pachet numit Chromizer. Acest tweak a fost lansat in cursul zilei acestei zile in Cydia, iar el va permite sa adaugati in Google Chrome pentru iOS optiunea de a vizualiza paginile in modul fullscreen, optiunea de a reincarca o pagina printr-un simplu pull si optiune de a vedea paginile deschise anterior printr-un simplu swipe. Aceste trei functii vor fi disponibile numai pentru versiunea dedicata terminalelor iPhone deoarece versiunea pentru tableta iPad va contine si sistemul de schimbare a tab-urilor disponibil deja pe iPhone.
Chromizer makes Chrome for iOS an even better browser, it adds:

Full screen mode (toggle with three finger tap)
Pull to refresh
Swipe with two fingers to go back and forward
iPhone style tab switching on the iPad
  Chromizer este compatibil cu toate iDevice-urile si poate fi instalat gratuit din Cydia, din repo-ul ModMyi.