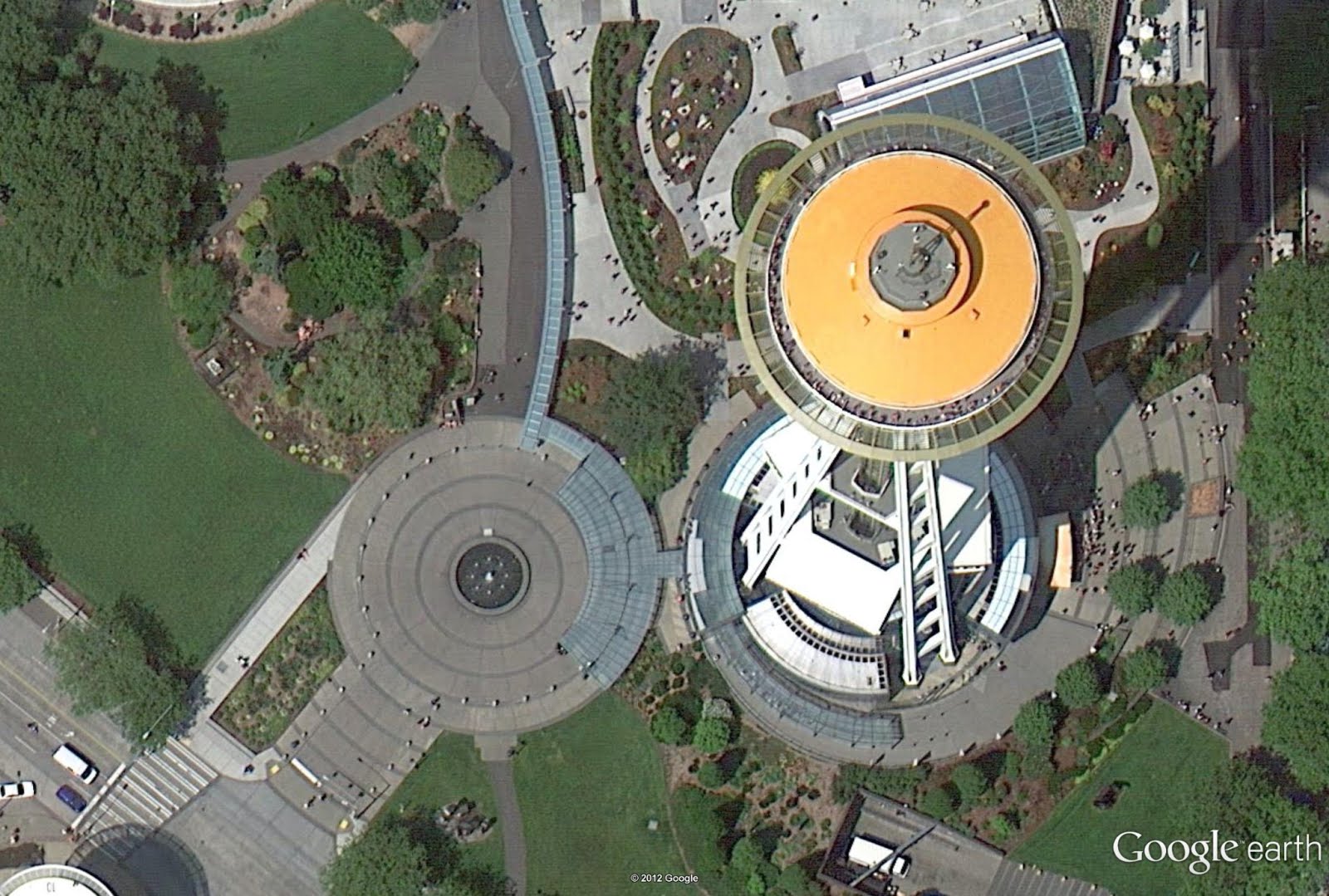 In cursul noptii trecute compania Google a anuntat ca a actualizat hartile disponibile in serviciul Google Maps, 164 de orase si 108 tari/regiuni avand imagini noi. Update-ul include imagini de rezolutie inalta, imagini noi filmate la unghiul de 45 de grade si cam atat deocamdata, insa partea buna este ca Romania se afla printre tarile mentionate de catre Google. Pentru tara noastra avem in premiera imagini inregistrate la un unghi de 45 de grade , orasul Sighisoara beneficiind de aceste imagini.
  Mai jos aveti lista tuturor tarilor in care au fost actualizate hartile.
Cities with new high resolution 45° imagery:

International: Arcachon, FR; Brno, CZ; Charleroi, BE; Ferrara, IT; Fribourg, CH; Gijon, ES; Leeds/Huddersfield, UK; Leipzig, DE; Luxembourg, LU; Nantes, FR; Oviedo, ES; Parma, IT; Perugia, IT; Regina, CA; Reims, FR; Rouen, FR; Saskatoon, CA; Siena, IT; Sighisoara, RO; Thun, CH.

Areas new high resolution satellite updates:

Canada, United States, Mexico, Cuba, Jamaica, Guatemala, El Salvador, Honduras, Belize, Panama, Venezuela, Colombia, Brazil, Peru, Suriname, Bolivia, Paraguay, Argentina, Uruguay, Chile, South Africa, Madagascar, Namibia, Botswana, Zimbabwe, Mozambique, Zambia, Angola, Democratic Republic of the Congo, Congo, Tanzania, Kenya, Uganda, Burundi, Somalia, Ethiopia, Eritrea, Sudan, South Sudan, Chad, Nigeria, Benin, Niger, Burkina Faso, Ivory Coast, Togo, Guinea, Guinea Bissau, Senegal, Mauritania, Morocco, Algeria, Tunisia, Libya, Egypt, Yemen, Oman, Saudi Arabia, Kuwait, Qatar, United Arab Emirates, Israel, Jordan, Syria, Iran, Turkey, Greece, Italy, Spain, Portugal, France, United Kingdom, Germany, Czech Republic, Hungary, Bosnia and Herzegovina, Serbia, Romania, Poland, Bulgaria, Ukraine, Lithuania, Latvia, Finland, Russia, Georgia, Azerbaijan, Turkmenistan, Uzbekistan, Kyrgyzstan, Pakistan, India, Nepal, China, Sri Lanka, Myanmar, Thailand, Vietnam, Cambodia, Korea, Japan, Mongolia, the Philippines, Malaysia, Indonesia, Australia, New Zealand, Antarctica.