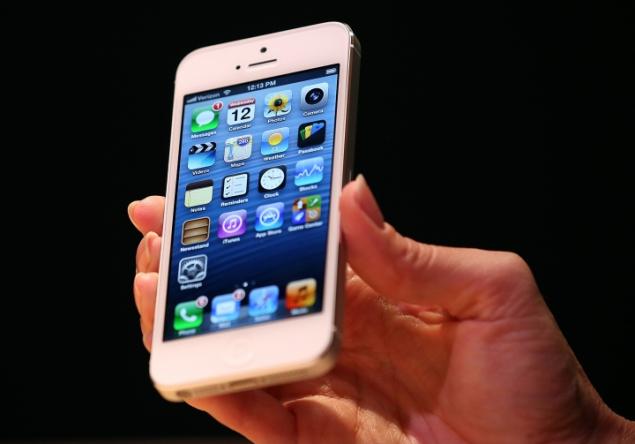 In SUA iDevice-urile sunt in topul celor mai achizitionate terminale, in New York inregistrandu-se anual zeci de mii de plangeri privind dispozitive furate in diverse locatii ale orasului. Pentru a descuraja achizitionarea de terminale furate si furtul de dispozitive, politia din New York a organizat o operatiune prin care spera sa aresteze hotii care fura terminale furate sau persoanele care le achizitioneaza. In cadrul acestei operatiuni a fost organizat un flagrant in cadrul caruia un politist a achizitionat un iPhone, aparent furat, cu doar 15$ de la un politist sub acoperire.
A SERGEANT from an NYPD bureau that roots out bad cops has been charged with buying a stolen iPhone in a sting set up by his fellow officers, the Daily News has learned. Internal Affairs Bureau Sgt. Victor Leandry was scooped up in a Dec. 3 sting in Washington Heights after buying a $15 Apple device from a plainclothes cop on the street — but his lawyer said he can't be charged because he was never told the phone was hot. Police in recent months have focused on bodegas and other small businesses suspected of paying teens to steal handheld electronic devices — especially Apple products — so they can be sold on the black market.
  Politistul sub acoperire a insistat in fata sergentului sa-i vanda terminalul, intr-un final acesta a achizitionat dispozitivul cu doar 15$ si a fost acuzat de detinerea de produse furate. Problema este, conform avocatului sau, ca nu exista o inregistrare a flagrantului si politistul sustine ca nu i s-ar fi spus in vreun moment dat ca terminalul era furat. Desigur ca un iPhone vandut cu doar 15$ ar trebui sa ii dea cuiva de gandit ca terminalul ar putea fi furat, insa se pare ca flagrantul a fost prost organizat si daca politistului nu i s-a spus ca dispozitivul nu apartinea vanzatorului, atunci sansele ca el sa fie condamnat sunt mici.
  Adevarul este ca asemenea actiuni trebuie sustinute si in curajate, insa poate ar trebui gandite ceva mai bine.