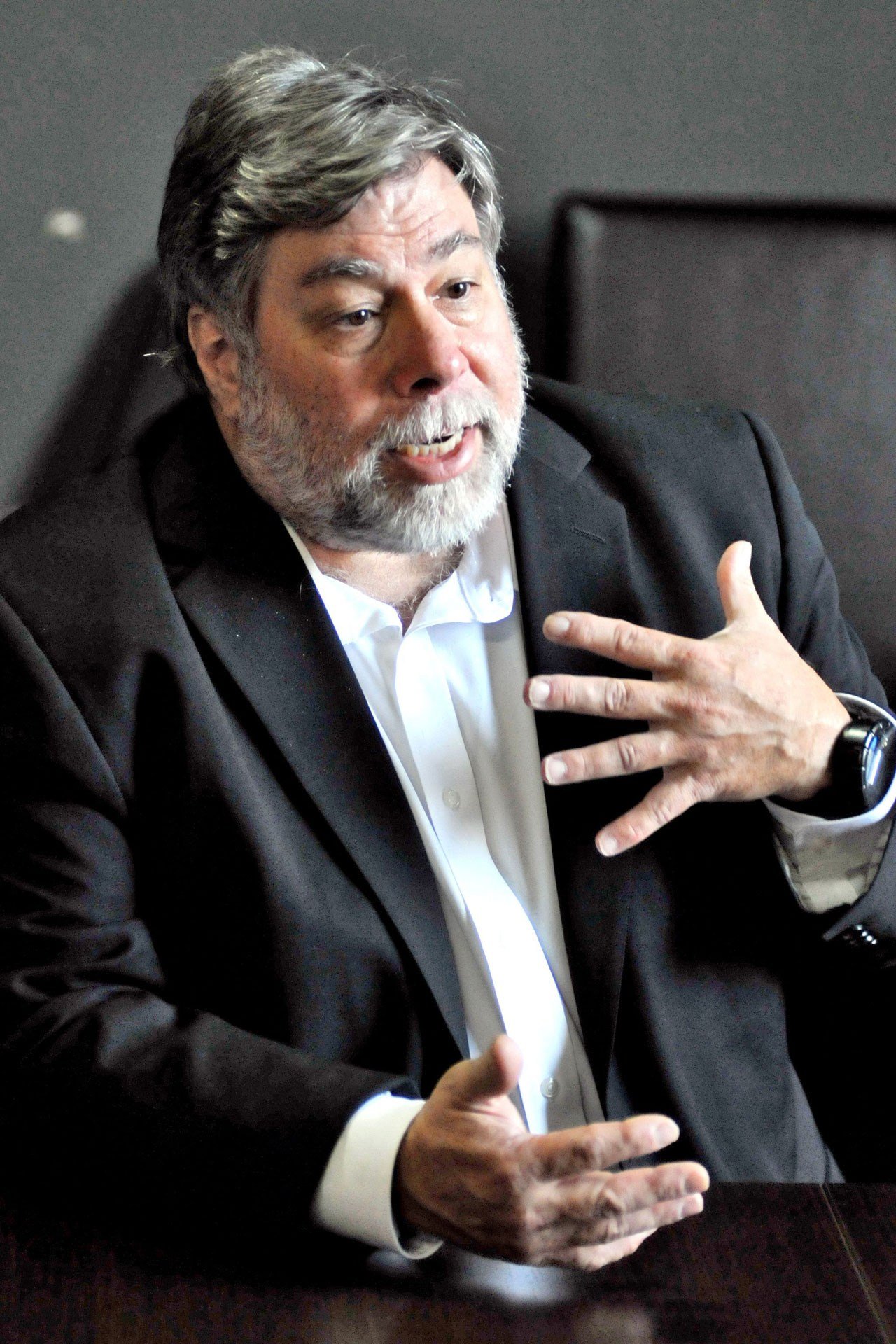 Steve Wozniak, co-fondator Apple si prieten apropiat al lui Steve Jobs, este un personaj respectat in lumea IT mondiala, opiniile sale fiind apreciate si ascultate de foarte multa lume. Intrebat despre iPad Air si iPad Mini cu Ecran Retina, Wozniak a afirmat ca desi nu a urmarit evenimentul Apple pentru prezentarea celor doua tablete, a aflat toate informatiile legate de ele, insa niciunul dintre cele doua produse ale companiei americane nu il atrage, ele neavand noutati care sa ii satisfaca nevoile in vreun fel, acesta fiind deocamdata nehotarat daca va achizitiona vreunul dintre cele doua produse.
I am constantly following the gadget world but I was on a plane and missed all of the keynote. When I finally took a look at the devices, the iPads didn't hit my needs. Yes it's thinner, but I wanted storage. I don't have broadband at home, and you can't get great broadband connection in hotels, so I carry all my personal media in the iPad. So I was hoping Apple has a 256GB iPad. I was hoping for more storage so I could put every episode of Big Bang Theory on my iPad. So I emailed my wife and said 'nope, I don't want one of those.
  Wozniak nu este multumita de faptul ca Apple nu a lansat o tableta iPad cu 256 GB spatiu de stocare si asta deoarece el are obiceiul de a isi transfera continutul multimedia favorit pe tabletele cu care calatoreste. Acesta sustine ca in lipsa unor conexiuni de internet rapide la hotelurile in care acesta calatoreste, o tableta cu atat de mult spatiu de stocare i-ar fi fost utila, mai ales ca in propria casa are o conexiune de internet foarte slaba si asta din cauza operatorului de telefonie mobila la care este abonat.
It is really sad as I was the one that had a 1MB line back in the day when everyone else was on dial up. I was the king of the hill.
  Desi in general Wozniak era obiectiv in legatura cu afirmatiile sale, in cazul tabletelor iPad a fost extrem de subiectiv si asta probabil va conta pentru unii.