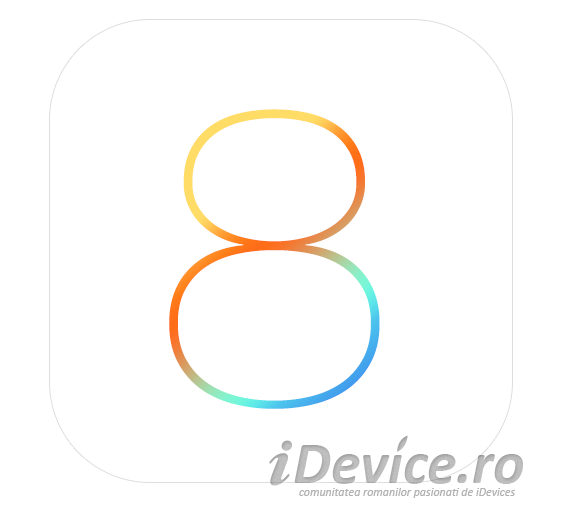 iOS 8 beta 2 a fost lansat in cursul acestei seri de catre compania Apple si impreuna cu el cei din Cupertino ofera si un changelog in care prezinta toate modificarile pe care le-au facut inginerii sai. Dupa cum puteti vedea mai jos, compania Apple a facut o multitudne de modificari in iOS 8 beta 2 pentru iPhone, iPad si iPod Touch, foarte multe probleme de functionare fiind rezolvate in sistemul de operare.
  Veti gasi mai jos si noutatile implementate de catre compania Apple in iOS 8 beta 2, insa despre o parte dintre ele voi vorbi intr-un articol separat. Daca sunteti interesati sa testati iOS 8 beta 2 pe propriile terminale, iDevice.ro va poate inregistra UDID-uri, iar mai mult detalii despre aceasta procedura veti gasi in aceasta pagina.
iOS SDK Release Notes for iOS 8.0 Beta 2
Notes and Known Issues

The following issues relate to using iOS SDK 8.0 to develop code.