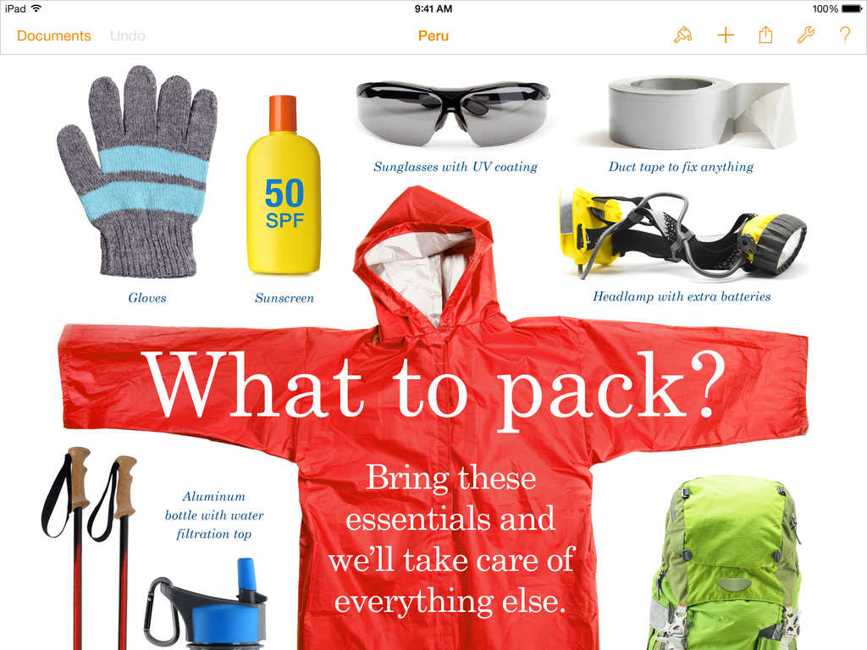 Apple a lansat in cursul acestei seri actualizari pentru patru dintre aplicatiile lansate in App Store de-a lungul timpului pentru iDevice-uri, Pages, Numbers, Keynote, modificarile fiind similare pentru doua dintre ele, a treia avand ceva in plus.
Mai exact, pentru aplicatia Pages compania Apple a rezolvat o probleme care afiseaza texte blurate pe anumite iDevice-uri in momentul in care optiunea Speak Screen este activata, toate cele 3 aplicatii avand rezolvata o problema ce afecta functionarea in tandem cu sistemul VoiceOver.
Resolves an issue that prevented proper navigation and editing with VoiceOver
Resolves an issue where turning on Speak Screen blurred text on some devices
Pages, Numbers, Keynote si Beats Music sunt disponibile pentru descarcare gratuita in App Store.