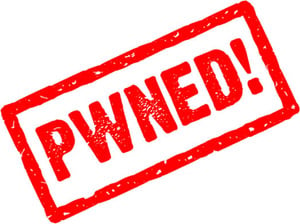 In cursul noptii de ieri Dev Team a actualizat programul redsn0w cu ajutorul caruia putem face jailbreak pe iOS 4 si iOS 5 beta terminalelor noastre, exceptie facand tableta iPad 2. Noua versiune a programului aduce doar cateva noutati nesemnificative si toate legate de terminale iPhone 4 CDMA care nu este disponibil in Romania. Noua versiune a redsn0w NU face untethered jailbreak pe iOS 4.3.4/4.3.5/5 si nu este absolut deloc, compatibil cu tableta iPad 2. El nu face nici unlock dispozitivelor voastre insa le activeaza.
Update #10:  Version 0.9.9b2 has been released with fixes and enhancements related to: Verizon iPhone4 firmware detection, Fix Recovery, Stitching, and blob processing.  If you encountered a problem with any of these in the b1 version, please try b2 and leave any feedback below!
     Puteti descarca redsn0w 0.9.9 beta 2 de aici : Windows, Mac OS X. Mai multe informatii despre redsn0w 0.9.9 beta 2 gasiti aici.