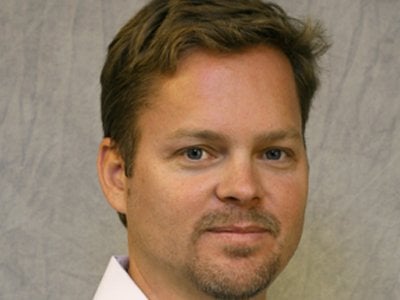 Dag Kittlaus, co-fondatorul companiei multumita careia avem Siri implementat in iPhone 4S, a parasit compania Apple conform celor de la AllThingsD. Kittlaus a devenit in anul 2007 CEO la compania care a dezvoltat sistemul Siri iar dupa achizitionarea companiei de catre Apple el a fost cel care a condus echipa de ingineri care a implementat Siri in iOS 5. Plecarea sa a fost planificata de ceva vreme si aparent ar avea legatura cu faptul ca familia sa locuieste in Chicago si nu in California si se pare ca despartirea a avut loc in termeni amiabili.
Dag Kittlaus — the co-founder and CEO of the company that created the Siri voice control feature, which Apple launched to much acclaim recently — has left the company, according to sources. There were several reasons for the departure, which was amicable and has been planned for a while, sources said. They included Kittlaus' family being in Chicago, a desire to take time off and an interest in brainstorming new entrepreneurial ideas.
    Plecarea lui Dag ridica anumite semne de intrebare cu privire la ceea ce a facut Apple cu Siri pentru iDevice-urile sale si desigur ca aceasta demisie ar putea avea cu totul alte motive. In cadrul companiei Apple exista mai mult ca sigur oameni pertinenti si capabil sa il inlocuiasca pe Dag dar ramane de vazut cum va fi dezvoltat Siri in viitor.