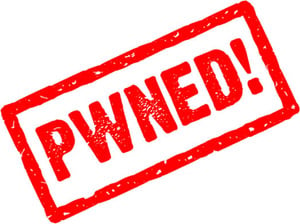 Dupa mesajul lui Planetbeing publicat in cursul serii trecute, Pod2G vine acum si confirma ca probleme cu sandboxing-ul au fost rezolvate si ca dezvoltarea solutiei de untethered jailbreak pentru iPhone 4S si iPad 2 intra pe ultima suta de metri. Pod2G  spune ca lansarea ar putea avea loc peste doar cateva zile insa nu ofera o data exacta pentru ea avand in vedere ca deocamdata munca lor nu este terminata. Avand in vedere experienta cu lansarile trecute, este probabil ca solutia de untethered jailbreak sa apara fie duminica fie undeva in cursul saptamanii viitoare.
Here are some news about the current work on the A5 research.

@planetbeing escaped from the sandbox with the help of @saurik. Thanks to their awesome work, there should be nothing left blocking for the A5 jailbreak.

Now it should be a matter of days. Still no precise ETA of course.

We all want this to be finished ASAP, we're getting tired!
   Cand solutia de untethered jailbreak va fi lansata va voi anunta!