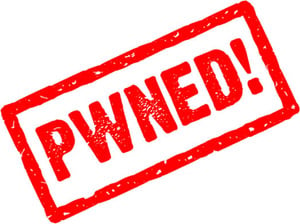 In cursul acestei dimineti cei de la Dev Team au lansat redsn0w 0.9.11 beta 3 si beta 4, doua versiuni noi care rezolva o parte dintre problemele de functionalitate intampinate de utilizatori. Versiunea beta 3 rezolva problemele care impiedicau unii utilizatori sa faca restore propriilor iDevice-uri, iar versiunea beta 4 introduce compatibilitate cu iOS 5.1.1 pentru dispozitivele cu chip A4. Practic acum puteti folosi redsn0w 0.9.11 beta 4 pentru a face restore oricarui iDevice la o versiune de iOS pentru care aveti SHSH, dar si pentru a le face jailbreak pe versiunile de iOS compatibile, iar in Tabelul de Jailbreak si Decodare aveti totul explicat.
Update #2: Version 0.9.11b3 should fix the spurious "Restore failed" messages people were sometimes getting, and it behaves better with nearby devices that have wifi syncing enabled!

Update #3: Version 0.9.11b4 completes the support for 5.1.1 on A4 devices and earlier, including proper "Stitching" and "Custom" creation of NO_BB IPSWs.
  Puteti descarca redsn0w 0.9.11 beta 4 de aici: Windows, Mac OS X.