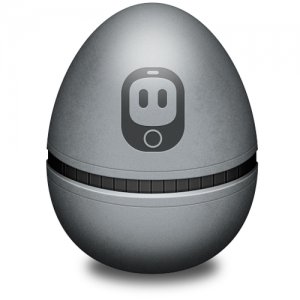 Tweetbot pentru Mac a fost oficial lansat in cursul saptamanii acesteia, aplicatia oferind posesorilor de Mac-uri o alternativa viabila pentru administrarea propriului cont Twitter. Versiunea lansata acum este una Alpha, deci are o functionalitate limitata si foarte multe buguri, insa asta nu i-a oprit pe cateva zeci de mii de posesori de Mac-uri sa o descarce. Aceasta noua versiune aduce suport pentru OS X Mountain Lion, notificari locale si o prima implementare a unei optiuni care va permite sincronizarea conturilor de pe iOS si Mac, insa acest lucru va fi compplet implementat abia cand aplicatia va fi disponibila oficial in Mac App Store.
Notifications for mentions, follows, retweets, favorites (10.8 only)
Go to User (command-u)
Option to open links in background (see preferences)
Less intrusive tweet action overlay icons
Double-click tweets in timeline now takes you to status detail
Fixed some contextual menu issues in direct message conversations
Fixed pull-to-refresh and scrolling to top issue when loading new results
Tweetmarker will now set your timeline position on app startup always
Fixed bugs and crashers related to composing tweets.
Made large and huge fonts bigger
Can swipe the empty space in a conversation to go back to previous view
Can close image window with command-w (also space and esc)
Menu shortcuts added to profile view: Command-d (direct message) and command-r (reply)
  Tweetbot pentru Mac poate fi descarcat gratuit de aici, insa trebuie sa va asteptati sa intampinati foarte multe buguri.