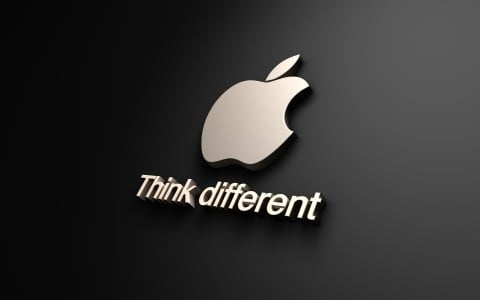 In anul 2012 Apple a lansat o suita de produse extrem de interesante si si-a extins baza de colaboratori care produc, componentele iDevice-urilor, iar in prima parte a anului 2013 vom avea parte de cateva surprize. Direct din Asia aflam ca TSMC, compania care ar trebui sa produca procesoare quad-core pentru Apple, se pregateste pentru o crestere a numarului de comenzi in lunile aprilie si martie, totul in baza posibilei lansari a unei noi tablete iPad si poate a unui nou model al iPhone.
Apple's suppliers, including contract chipmaker Taiwan Semiconductor Manufacturing Company (TSMC) and packager Advanced Semiconductor Engineering (ASE) which have entered the vendor's supply chain, are all expected to report particularly strong results for the first quarter of 2013, market observers believe. Apple is expected to introduce its next-generation iPad and iPhone series around the middle of 2013, which will boost demand for ICs in particular communications related chips during the latter half of the first quarter, according to the observers.
  Deocamdata se vorbeste doar despre o crestere a comenzilor pentru procesoarele iDevice-urilor si din moment ce vorbim despre TSMC, exista posibilitatea ca un procesor complet nou sa fie lansat atunci impreuna cu iPad 5. Desi se vorbeste despre lansarea unui noi model al iPhone, consider ca abia in toamna vom putea cumpara iPhone 5S, iPhone 6 sau ce denumire va alege Apple sa atribuie viitorului sau smartphone.
Component orders placed by Apple, which climbed to high levels prior to the iPhone 5 rollout, will rise again between March and April, the observers indicated. TSMC's overall utilization rate, for instance, is set to contract in January and February due to a slowdown in customer orders, the observers said. However, utilization rate will pick up and grow substantially in March.