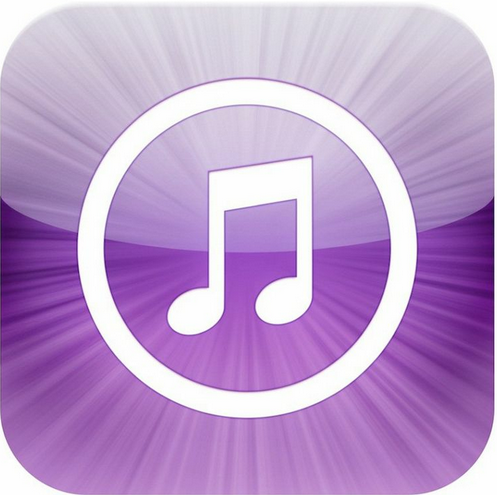 iTunes Store este unul dintre cele mai mari magazine digitale de muzica, iar astazi compania Apple a anuntat ca peste 25 de miliarde de melodii au fost descarcate prin el. Apple sustine ca iTunes Store-ul a stabilit un nou recor din materie de descarcari pentru melodii, iar piesa care a marcat descarcarea cu numarul 25 de miliarde se numeste Monkey Drums, ea fiind descarcata de catre germanul Phillip Lüpke, care a primit si un premiu, sub forma unui iTunes Gift Card, de 10.000$ de la Apple.
  Peste 15.000 de melodii sunt descarcate in fiecare minut din iTunes Store, peste 26 de milioane de melodii sunt disponibile in oferta magazinului care este deschis in 119 tari de pe glob. Pentru Apple recordul este foarte important, magazinul iTunes fiind unul dintre cele mai importante ale ecosistemului sau, iar in momentul de fata acesta pare sa fie unul dintre motivele de lauda ale Apple.
iTunes Store Sets New Record with 25 Billion Songs Sold

CUPERTINO, California―February 6, 2013―Apple® today announced that music fans have purchased and downloaded more than 25 billion songs from the iTunes Store® (www.itunes.com), the world's most popular online music, TV and movie store. The 25 billionth song, "Monkey Drums" (Goksel Vancin Remix) by Chase Buch, was purchased by Phillip Lüpke from Germany. As the downloader of the 25 billionth song, Phillip will receive a €10,000 iTunes® Gift Card.

"We are grateful to our users whose passion for music over the past 10 years has made iTunes the number one music retailer in the world," said Eddy Cue, Apple's senior vice president of Internet Software and Services. "Averaging over 15,000 songs downloaded per minute, the iTunes Store connects music fans with their favorite artists, including global sensations like Adele and Coldplay and new artists like The Lumineers, on a scale we never imagined possible."

"In a lot of ways, iTunes has leveled the playing field for musicians. Whether you're unsigned, indie, major, whatever—it's the place most people go to buy digital music," said Wesley Schultz, guitarist and lead vocalist of The Lumineers. "iTunes doesn't exclude any musicians simply because they're not yet established or popular."

The iTunes Store is the world's most popular music store with a catalog of over 26 million songs and over 25 billion songs downloaded, and is available in 119 countries. The iTunes Store is the best way for iPhone®, iPad®, iPod®, Mac® and PC users to legally discover, purchase and download music online. All music on the iTunes Store comes in iTunes Plus®, Apple's DRM-free format with high-quality 256 kbps AAC encoding for audio virtually indistinguishable from the original recordings. iTunes in the Cloud lets you download your previously purchased iTunes music to your devices at no additional cost, and new music purchases can be downloaded automatically to your iOS devices.