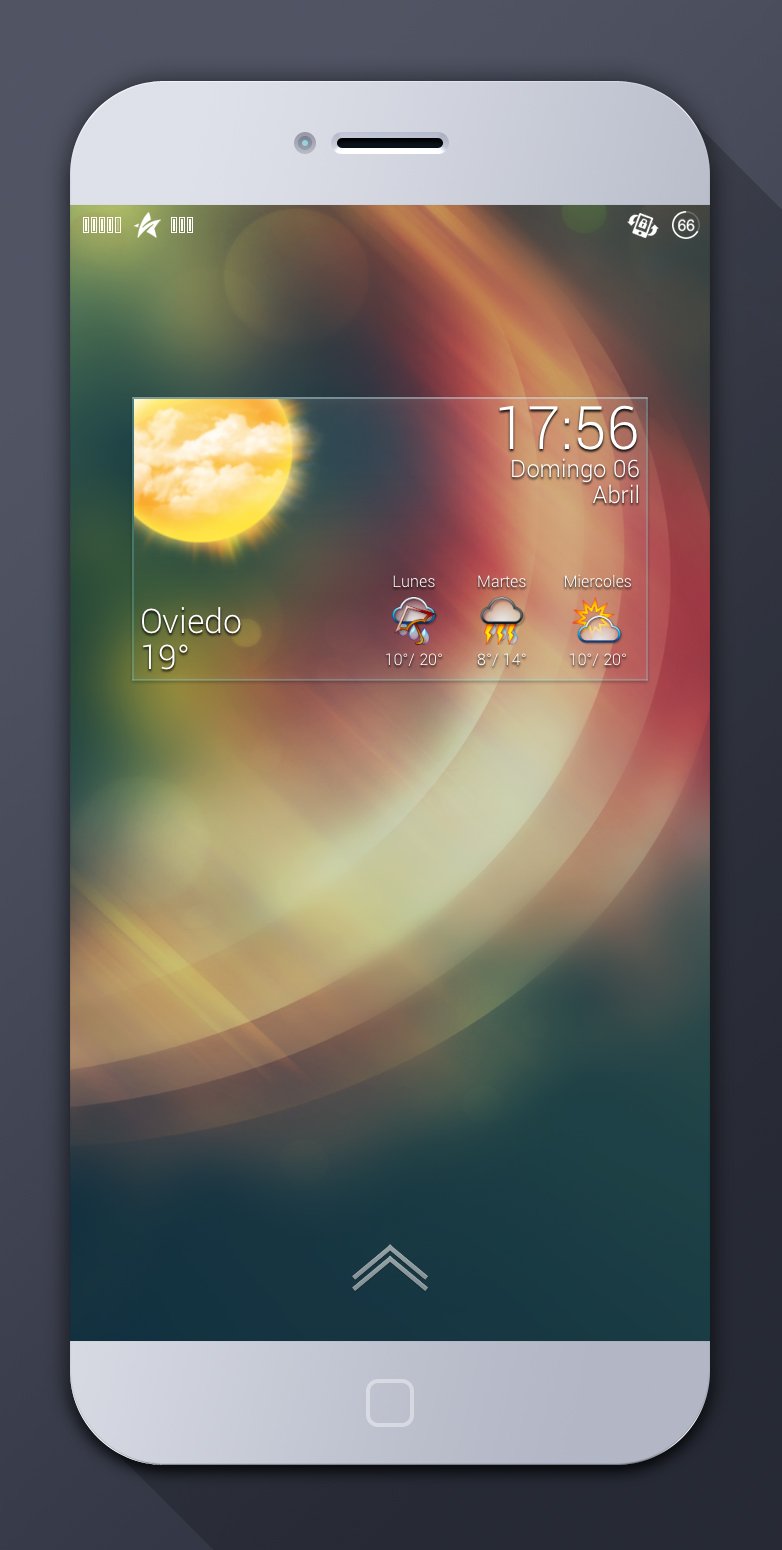 LS Cristal este un mod lansat in cursul serii trecute in Cydia pentru posesorii de iDevice-uri, iar cu ajutorul sau puteti schimba complet interfata LockScreen-ului conceput de catre compania Apple. Practic vorbim despre eliminarea tuturor elementelor grafice ale LockScreen-ului cu un widget care ne ofera informatii rapide despre vreme si ora, totul intr-un chenar amplasat in mijlocul ecranului. Pentru a afisa informatii despre vreme pentru locatia voastra trebuie doar sa urmati instructiunile de mai jos, ori sa instalati tweak-ul WidgetWeather din Cydia.
Compatible with GroovyLock and LockHTML3. This lockscreen is available only if you have purchased my package Lockscreens PackS 1 the default language for this and all my widgets is English and clock format 12h you need WidgetWeather from cydia to use the GPS weather. to change options (language, clock format, temperature format, etc…): Open iFile – go to var>mobile>Library>GroovyLock – open folder  LS XXXX Sch – open iFile Config.js and read it.
  LS Cristal este disponibil in repo-ul ModMyi al Cydia.