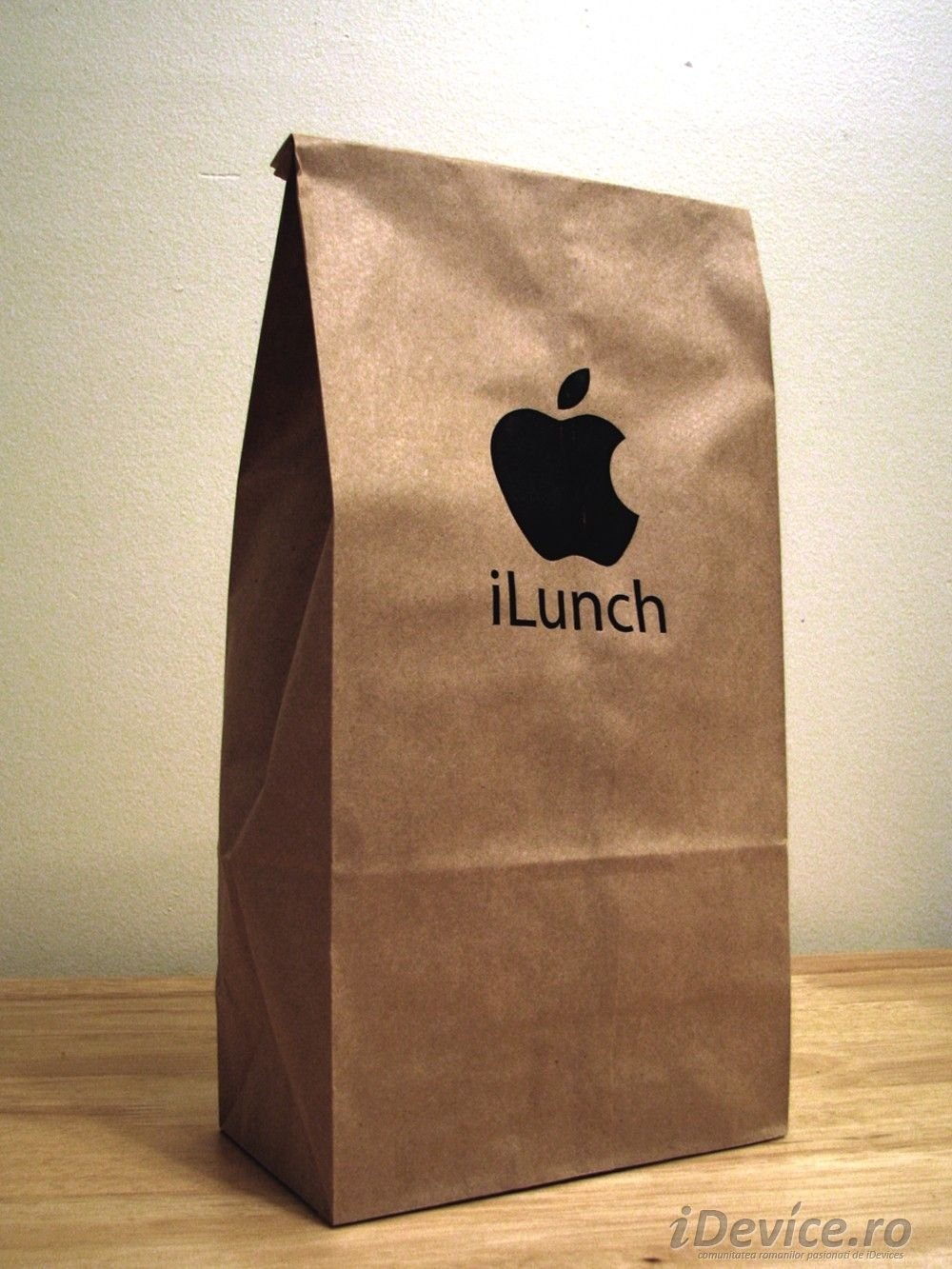 Apple, ca orice alta companie importanta din Silicon Valley, are o cantina in care le ofera angajatilor posibilitatea de a lua pranzul impreuna. In aceasta cantina obisnuia sa isi faca aparitia si binecunoscutul CEO Apple, Steve Jobs, insa niciun angajat al companiei americane nu se gandea sa manance in preajma sa, majoritatea dintre ei temandu-se sa nu fie chestionati si concediati de catre Jobs.
In a separate instance, Jobs asked an intern what he had been working on while in the elevator. He mentioned that he was doing QA (quality assurance) for a product. Jobs then asked him, "Why are you going down? You should be going back up to work." "The kid completely went pale-faced," Black said. "And Steve said 'Hey, just kidding.'"
  Se pare ca Steve Jobs avea obiceiul de a discuta cu unii angajati ai companiei pe care ii intreba la ce proiecte lucreaza, unii temandu-se sa vorbeasca cu el pentru a nu intra in atentia sa si a risca sa fie concediati. Practic scaunele din preajma mesei la care statea Steve Jobs erau mai mereu goale, toti angajatii terminandu-si mancarea in 15 – 20 de minute din momentul in care fostul CEO intra in cantina.
  Desi Steve Jobs era un lider carismatic, el avea obiceiul de a fi destul de dur cu angajatii companiei sale.