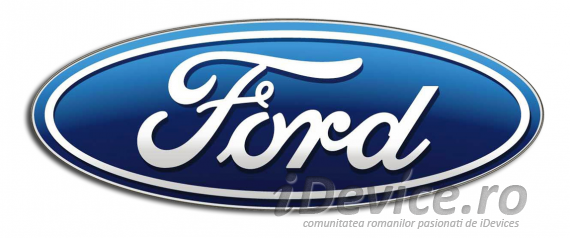 Ford, unul dintre cei mai mari producatori de automobile de pe glob, a anuntat in cursul acestei zile ca va inlocui terminalele BlackBerry a 6000 de angajati cu iPhone-uri ale celor de la Apple. 3300 dintre cele 6000 de terminale urmeaza sa fie cumparate si oferite angajatilor in cursul acestui an, restul fiind cumparate si distribuite pana la sfarsitul anului viitor cifra reprezentand 3% din numarul total de angajati Ford.
We are going to get everyone on iPhones. It meets the overall needs of the employees because it is able to serve both our business needs in a secure way and the needs we have in our personal lives with a single device. Having all employees on the same smartphone will improve security and simplify information technology managementd.
  Apple a anuntat acum doua saptamani de zile incheierea unui parteneriat cu IBM pentru distribuirea de hardware si software in cadrul marilor companii de pe intregul glob, iar cei de la Ford sunt primii care isi arata increderea in viitorul colaborarii. Lasand la o parte suma incasata de la Ford, cei de la Apple se pot folosi de aceasta decizie pentru a convinge si alte mari companii sa-i urmeze pasii.