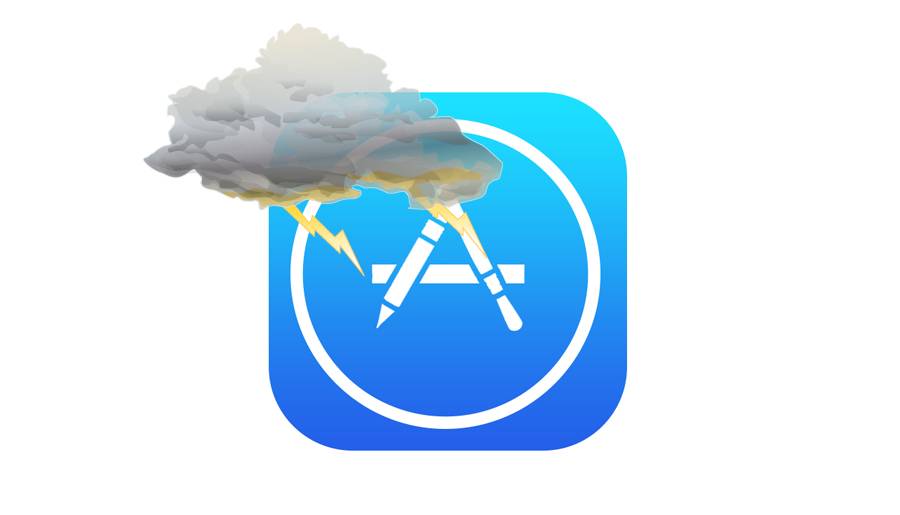 La peste 6 ore de la aparitia problemelor App Store, iTunes, iCloud sau Mac App Store, compania Apple si-a cerut scuze in fata tuturor clientilor sai care sunt afectati, oferind si o explicatie pentru ceea ce mentine serviciile in continuare nefunctionale. Conform celor de la Apple, o problema interna a DNS-urilor este cauza imposibilitatii de a accesa serviciile iTunes, iar dupa cum v-am spus deja, problema efecteaza inclusiv Apple Store-urile. Partea proasta este ca desi Apple si-a cerut scuze pentru problema, ea este inca departe de a fi rezolvata, inginerii americani lucrand la corectarea erorilor, deci vom mai avea de asteptat pana cand totul va reveni la normal.
We apologize to our customers experiencing problems with iTunes and other services this morning. The cause was an internal DNS error at Apple. We're working to make all of the services available to customers as soon as possible, and we thank everyone for their patience.
  Intre timp, reveniti pe iDevice.ro sau verificati constant serviciile Apple pentru a afla cand problema a fost rezolvata.