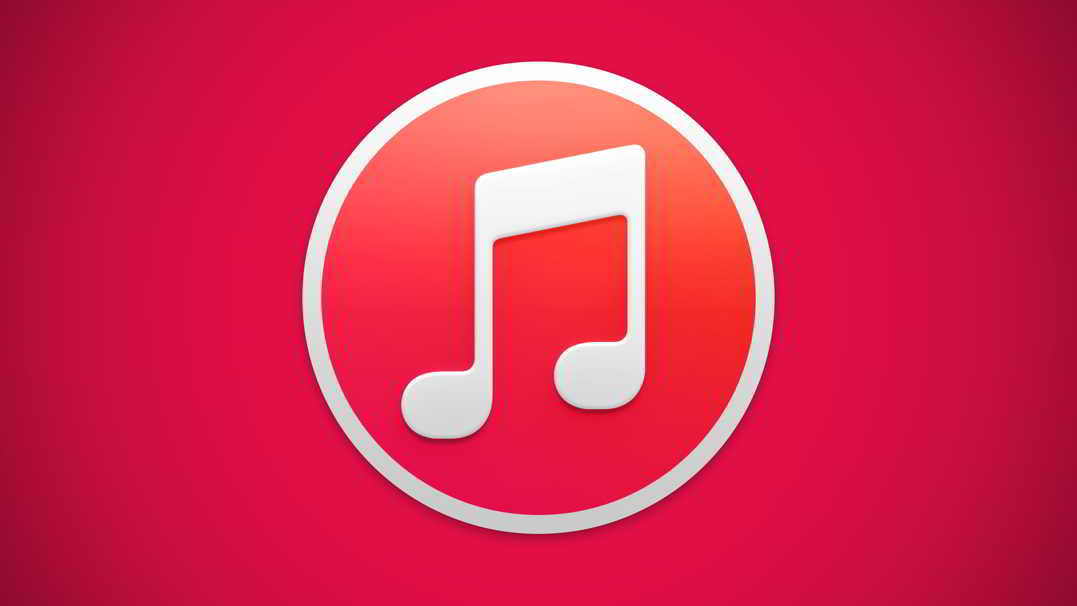 La doar o zi distanta de lansarea iOS 8.3 si OS X Yosemite 10.10.3, iata ca in cursul acestei seri compania Apple a pregatit o noua lansare pentru utilizatorii din intreaga lume, de aceasta data iTunes 12.1.2 fiind pusa la dispozitia noastra in versiuni pentru Windows si sistemul de operare OS X. Inainte sa va ganditi ca vorbim despre vreo actualizare importanta va spun ca Apple a lansat acest update doar pentru a aduce suport pentru aplicatia Photos pentru OS X Yosemite 10.10.3, rezolvand cateva buguri minore si imbunatatind performantele generale ale aplicatiei.
This update improves support for syncing photos to your iPhone, iPad, and iPod touch from the new Photos app for OS X. In addition, this update also adds several refinements to the Get Info window and improves overall stability.
  Puteti descarca iTunes 12.1.2 de aici.