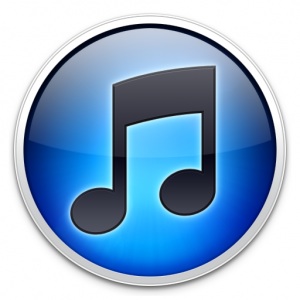 Apple tocmai a scos un update pentru iTunes, astfel ca noua versiune iTunes 10.0.1 va di disponibila in curand pentru descarcare. Nu se stie deocamdata ce efecte are aceasta noua versiune asupra jailbreaking-ului si va recomand sa nu o instalati pana nu aflam daca e ok sau nu.
Iata ce aduce nou iTunes 10.0 :
iTunes 10.0.1 makes it easier to share your favorite music with your friends on Ping. You can now Like or Post about music right from your iTunes library. You can also easily see the recent activity of a selected artist in your library, or of all artists and friends you follow on Ping using the new Ping Sidebar.

This release also provides a number of important bug fixes, including:

• Addresses an issue where the picture quality of a video changes depending on whether the on-screen controls are visible.
• Resolves an issue where iTunes may unexpectedly quit while interacting with album artwork viewed in a separate window.
• Fixes a problem that affects the performance of some third-party visualizers.
• Addresses an issue where the iTunes library and playlists appear empty.
• Resolves an issue that created an incompatibility with some third-party shared libraries.
UPDATE: iTunes 10.0.1 pare sa fie ok, iH8sn0w confirma.