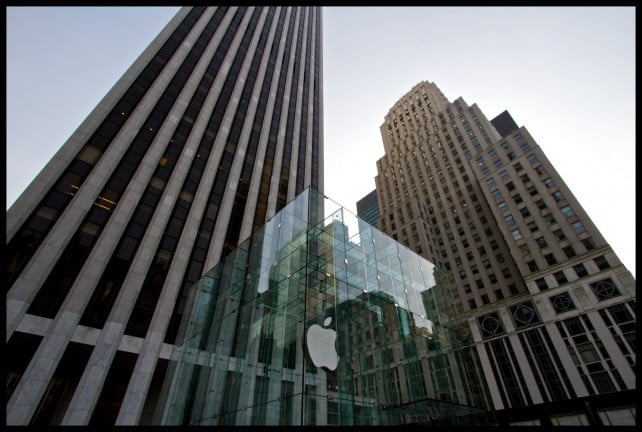 Acum cateva saptamani va spuneam ca Apple Marea Britanie a contractat o agentie de recrutare in scopul angajarii de persoane pentru o perioada de 3 luni incepand cu mijlocul lunii august. In oferta de munca se specifica faptul ca Apple doreste sa angajeze persoane pentru derularea in propriile magazine a unor proiecte dedicate terminalelor iPhone. Atunci s-a speculat ca ar fi vorba despre angajari in vederea ocuparii posturilor vacante din magazinele Apple inaintea lansarii iPhone 5. Acum in SUA Apple nu publica anunturi de angajare insa contacteaza o parte dintre fostii angajati pentru a ii rechema in magazinele Apple dandu-le posibilitatea de a fi angajati pe timp de o luna intre 15 august si 15 septembrie.
We've now learned that at least some U.S. Apple Retail stores are also recruiting former employees to return as part time employees for Holidays, new Product Launches and Back to School time. A former employee received emails asking to return between August 15 and September 15th.
       Aceasta rechemare a fostilor angajati este pusa de unii in seama reintoarcerii studentilor la facultatile americane deci implicit la cresterea numarului de clienti care viziteaza zilnic magazinele. Eu as spune ca marirea numarului de angajati are legatura cu lansarea iPhone 5 care ar putea avea cel mai probabil loc undeva pe la inceputul lunii septembrie.