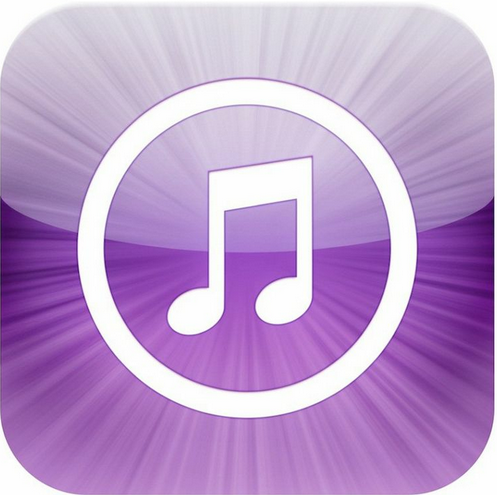 Saptamana trecuta Apple a lansat iTunes Music/Movie Store-uri in mai multe tari de pe glob, inclusiv in Hong Kong, o locatie din care compania castiga foarte multi bani. Posesorii de iDevice-uri, si nu numai, s-au grabit sa verifice oferta magazinului virtual al Apple, insa au descoperit cu uimire ca Apple nu a tradus titlurile melodiilor chiar asa cum se asteptau ei. Practic Apple a tradus titlurile melodiilor in mandarina si nu in cantoneza, asa cum se asteptau majoritatea locuitorilor din Hong Kong, dialectul cantonez fiind utilizat acolo de 96% din populatie.
On accessing the iTunes store for the first time, some Hong Kong users were irritated to find that the store was listing a number of song titles by the city's popstars in Mandarin pinyin, a system that transcribes Chinese characters into phonetic Latin script, instead of displaying titles transliterated for the Cantonese language, which is spoken by the majority of the population. For example, the popular Cantonese pop song titled "Autumn Wind, Autumn Rain" would be written and pronounced as qiu feng qiu yu using Mandarin pinyin. Though there is no broadly accepted official system for rendering Cantonese using the Roman alphabet, a transliteration for Cantonese speakers would be closer to cou feng cou yu.
  Desigur ca majoritatea utilizatorilor a inteles titlurile melodiilor din iTunes Store-ul companiei Apple, insa problema traducerii a ramas. In Hong Kong, China incearca sa promoveze mandarina drept limba oficiala, insa majoritatea cetatenilor vorbesc si scriu in cantoneza, deci nu agreeaza chiar atat de mult deciziile guvernului chinez. Pentru Apple vorbim mai mult despre o problema de imagine care nu cred ca ii va afecta in vreun fel vanzarile, insa chiar si asa vorbim despre o problema destul de importanta.