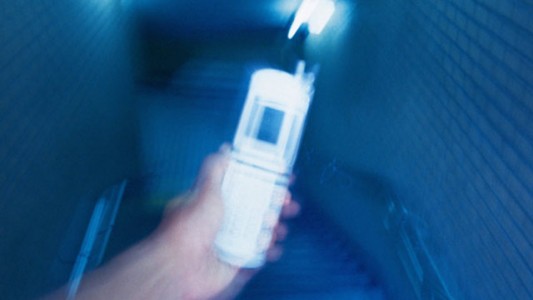 Stiti cu totii ca principala problema a terminalelor mobile este autonomia, majoritatea dispozitivelor functionand doar pentru cateva ore inainte de a ramane fara energie in baterie. Fiind o problema atat de mare, cativa cercetatori au incercat sa descopere un mod inovator de a produce energie electrica pentru terminalele mobile si acum voi vorbi despre ea. Cercetatorii au implementat in terminale elemente piezoelectrice care transforma in energie electica sunetele, apasarile tastelor sau simplele scuturari ale terminalelor.
The researchers experimented with zinc oxide, a common piezoelectric material, to see how well it converts vibrations from sound and pressure waves into energy to power a phone. They subjected the material to sound waves of 100 decibels, which made the material vibrate and produce an electrical current at about 50 millivolts. In a cellphone, the piezoelectric material would be mounted below the keys and convert mechanical vibrations into energy that could be stored for later use.
  Sunetele de 100 dB produc 100 milivolti de energie, scuturarile sau apasarile tastelor nu produc indeajuns de multa energie pentru a tine un telefon mobil activ, insa produc ineajuns pentru o situatie de urgenta. Tehnologia este deocamdata in curs de dezvoltare si probabil nu va ajunge prea curand in terminale mobile fiind insuficient de puternica pentru a oferi energia necesara functionarii unui dispozitiv, insa ideea in sine este interesanta.