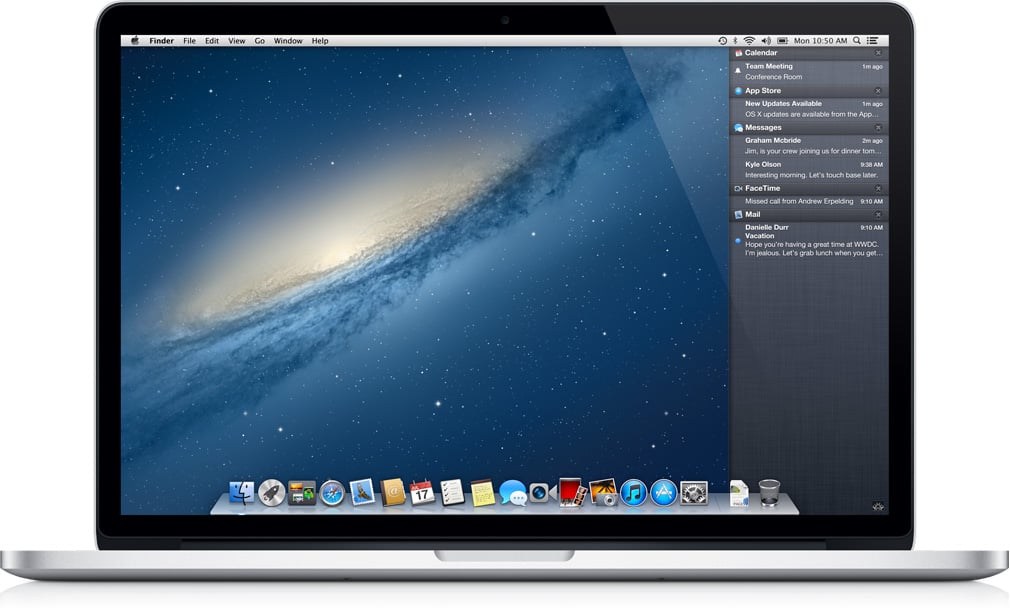 Acum doua saptamani de zile v-am spus ca Apple va incepe sa testeze OS X Mountain Lion 10.8.3 cu un grup select de utilizatori, iar acum aflam ca acele informatii erau premature, testele urmand a incepe abia in a doua parte a acestei luni, dupa Ziua Recunostintei. Apple spune ca dupa data de 26 noiembrie va oferi prima versiune a OS X Mountain Lion pentru respectivii utilizatori, insa dezvoltatorii de aplicatii ar putea avea de asteptat ceva mai mult pentru a putea testa aceasta versiune a OS X.
The invites were sent out a little too early. We are working hard to provide you with a seed build soon, but we wanted to let you know that you have not missed any seed announcements.  Please enjoy the USA Thanksgiving holiday!  The seed team will be enjoying a break as well.  Look for more information about the 10.8.3 seed during the week of November 26th!
  OS X Mountain Lion 10.8.3 ar trebui sa rezolve o buna parte dintre problemele existente in actuala versiune a sistemului de operare.