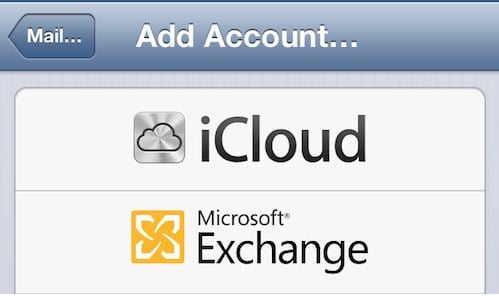 Ieri v-am anuntat despre lansarea unei pagini de suport pe website-ul Microsoft, in acea pagina compania americana oferind utilizatorilor metode prin care pot rezolva problema sistemului Microsoft Exchange din iOS 6.1. Cei de la Microsoft au afirmat ca Apple lucreaza impreuna cu ei la descoperirea si rezolvarea bugurilor, iar astazi compania din Cupertino a publicat un document de suport in care recunoaste existenta problemei. Apple ofera si o posibila rezolvare pentru problema, insa sustine ca iOS-ul va fi actualizat pentru a o rezolva, insa nimeni nu stie cand va fi el disponibil.
When you respond to an exception to a recurring calendar event with a Microsoft Exchange account on a device running iOS 6.1, the device may begin to generate excessive communication with Microsoft Exchange Server. You may notice increased network activity or reduced battery life on the iOS device. This extra network activity will be shown in the logs on Exchange Server and it may lead to the server blocking the iOS device. This can occur with iOS 6.1 and Microsoft Exchange 2010 SP1 or later, or Microsoft Exchange Online (Office365).

* An exception is a change to a single instance of a repeating calendar event. 

Resolution

Apple has identified a fix and will make it available in an upcoming software update. In the meantime, you can avoid this bug by not responding to an exception to a recurring event on your iOS device. If you do experience the symptoms described above, disable then reenable the Exchange calendar on your iOS device using the steps below.

Go to Settings > Mail, Contacts, Calendars
Select the Exchange account from your Accounts list.
Turn the switch for Calendars to OFF.
Wait ten seconds.
Turn the switch for Calendars back to ON.