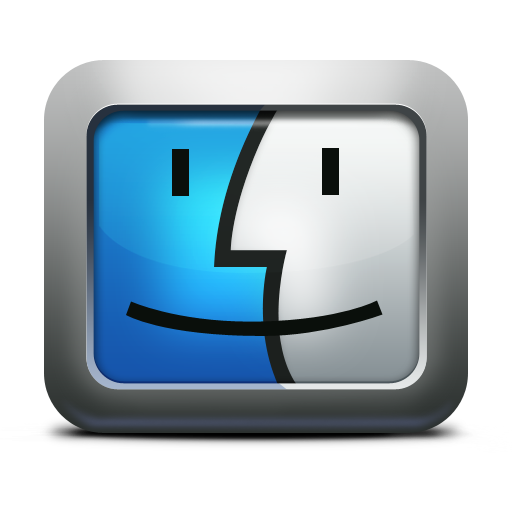 iFile este in momentul de fata cel mai complet utilitar pentru accesarea si administrarea fisierelor de sistem ale iDevice-urilor noastre, iar recent a fost lansata in Cydia versiunea iFile 1.9.1-1 a aplicatiei. Ea a fost precedata de versiunea 1.9.0-1 care a implementat extrem de multe lucruri noi, insa cea din urma versiune a corectat cateva buguri care impiedicau functionalitatea aplicatiei. Noua versiune a aplicatiei iFile aduce suport pentru WebDAV prin HTTP si HTTPS, aduce un HEX Editor, SQLit3 Editor, noi optiuni pentru afisarea folderelor, posibilitatea de a vizualiza fisiere DMG sau ISO si multe, multe altele.
Enhancements

Added WebDAV client with support for HTTP and HTTPS.
Added Bonjour browser to find FTP, WebDAV and WebDAVS servers.
Added Hex Editor. It can be opened via Open with… in a file's Attributes Editor. It supports search, go to index, copy, cut, paste, delete, and undo/redo. Supported Gestures:Added SQLite3 Editor for files with extension sqlite, sqlite3, sqlitedb, db. It allows to edit integer, float and string fields. Blob fields are not editable.

Tap on line numbers changes between hexadecimal and decimal representation.
Tap on hex/string fields sets cursor. Second tap on same position shows edit menu.
Double tap on hex/string fields selects a single byte/character.
Tripple tap on hex/string fields selects a complete line.
Long-press on hex/string fields lets you move the cursor around showing a magnifying glass.
Pinch changes the font size.

Added new preferences option to have folders to be at top of file list or sorted the same way as files (only sort by size is an exception to this as folders don't have a size associated with them).
Added Shared section in shortcuts on iPad to contain remote file system shortcuts, e.g box.net and Dropbox.
Enabled mounting of MSDOS formatted disk images (DMG) and also mounting of ISO disk images.
Import of songs and videos to iPod Library is now a free feature requiring the Gremlin Framework package to be installed.
Bulgarian language support added (provided by Kristiyan Tanev).

Fixes

Corrected download progress for download of a single file from an FTP server.
Corrected double loading of directory contents on iPhone after clearing a remote server cache.
Fixes to WebDAV server to better play with new iFile WebDAV client.
Added username and password form in case loading an FTP directory failed because of failed authentication.
Fixed failing directory creation during hierarchical upload to box.net.
Fixed that songlist and play options in Audio Player were ill formatted when Audio Player got opened in landscape mode on iPad.
Fixed that canceling downloads from Dropbox did just close the HUD, but did not cancel the operation.
Corrected that taps on the play options in Audio Player caused the play options view to be hidden.
Corrected illegal character in Czech localization.
Fixed that Dropbox-to-Dropbox move/copy did not work (also applies to renaming of files) because of changed Dropbox API.
Fixed bug that lead to not showing the viewer chooser for files that don't have a supported mime-type.
Fixed crash in Audio Player in case of certain invalid ID3 data in a song.
  Aplicatia iFile este disponibila gratuit in Cydia, dar functioneaza in baza unei licente trial de cateva zile, apoi necesitand achizitionata.