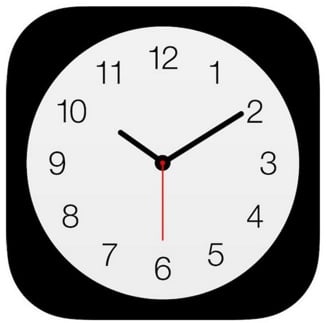 Slumber este un tweak disponibil din cursul noptii trecute in Cydia, iar prin intermediul sau putem aplica o modificare interesanta pentru aplicatia Clock a iOS 7. Mai exact, vorbim despre implementarea posibilitatii de a opri toate sunetele din iOS 7 in momentul in care folosim functia sleep a aplicatiei Clock, utilizarea sa in mod normal dezactivand doar alarmele. Dupa instalarea tweak-ului orice sunet rulat de iOS 7 va fi oprit in timpul utilizarii functiei sleep, tweak-ul putand fi dezactivat dintr-un meniu al aplicatiei Settings.
Requires iOS7. This basic tweak adds functionality to the default clock apps sleep function. By default, the sleep function only stops the built-in music player. This tweak makes the sleep function stop all audio on your device. This is useful if you like falling asleep listening to Spotify, Pandora, or any other app that will not get paused by the default clock app's sleep function. Configure from Settings > Slumber. 
  Slumber este disponibil gratuit in repo-ul BigBoss al Cydia.