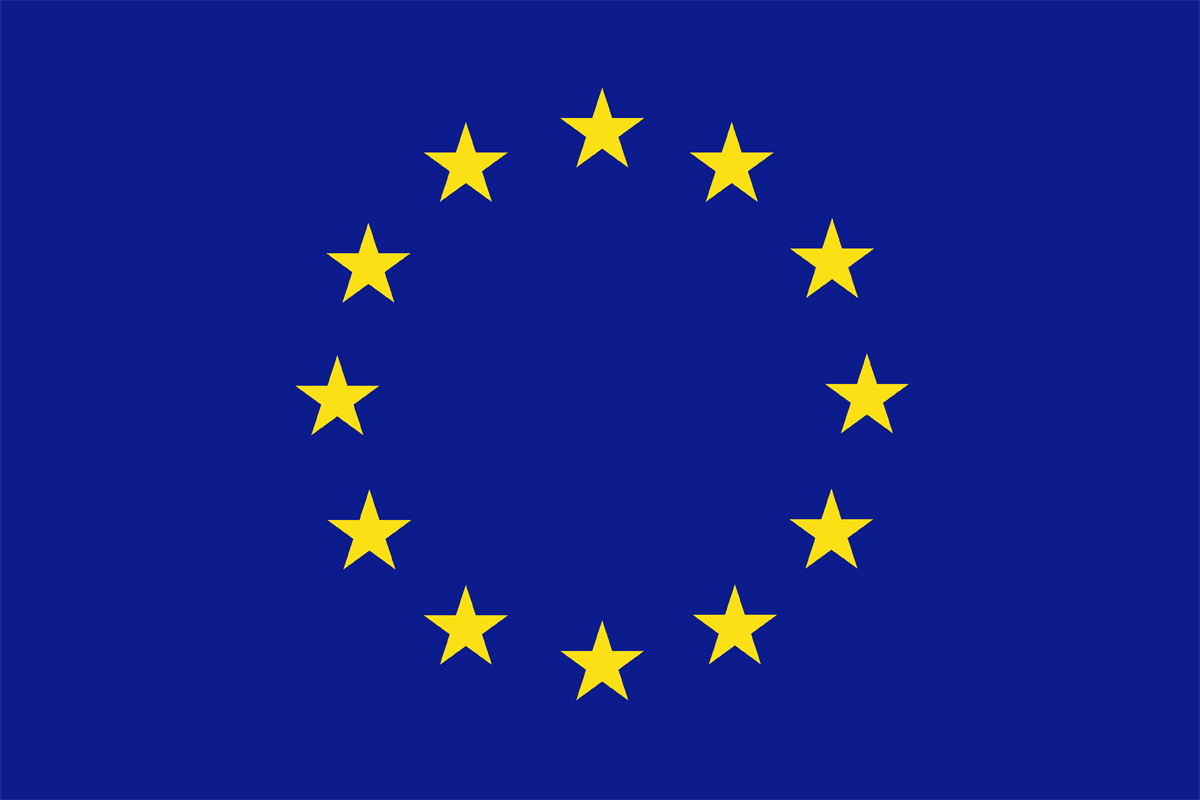 In cursul serii trecute v-am spus ca Apple urmeaza sa fie investigata in Europa de catre Comisia Europeana pentru modul in care a ales sa evite plata taxelor pentru incasarile subsidiarelor sale. In cursul acestei zile comisarul european pentru concurenta, Joaquin Almunia, a anuntat oficial deschiderea investigatiei impotriva Apple, dar si impotriva celor de la Starbucks si Fiat, acuzatiile fiind similare.
The European Commission has opened three in-depth investigations to examine whether decisions by tax authorities in Ireland, The Netherlands and Luxembourg with regard to the corporate income tax to be paid by Apple, Starbucks and Fiat Finance and Trade, respectively, comply with the EU rules on state aid.
  Investigatiile au in vizor tarile Irlanda, Olanda si Luxembourg, insa pentru Apple prima tara intra in discutie, deoarece compania ar fi incheiat un acord cu autoritatile locale pentru a plati taxe mici. Apple a fost investigata si de catre autoritatile americane din cauza acelorasi practici insa nu s-a descoperit vreo incalcare a legislatiei comunitare sau americane, asa ca ramane de vazut cum va primi Comisia Europeana intreaga situatie.