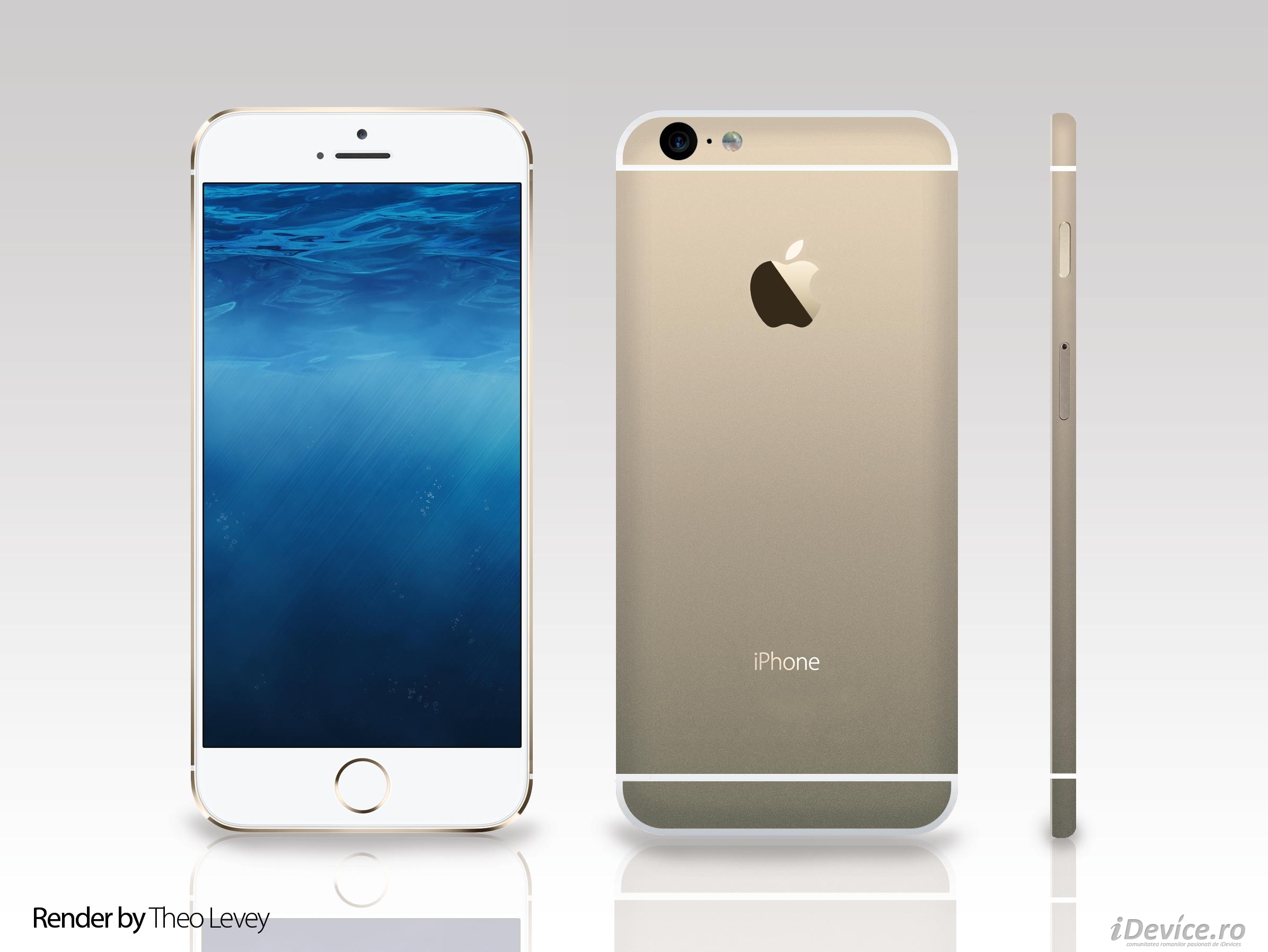 iPhone 6 si iWatch sunt viitoarele produse pe care compania Apple se pregateste sa le lanseze pe piata in cursul acestui an si se pare ca ambele vor contine panouri de protectie din sticla de safir. Apple a construit o fabrica in Arizona, impreuna cu o companie numita GT Advanced, rolul sau fiind de a produce panouri din sticla de safir ce vor fi aplicate peste ecranele iPhone 6 si iWatch.
As a result of my most recent supply chain check I believe that the Mesa sapphire operations will have ample supply to cover the iWatch, the 4.7″ iPhone and the 5.5″ iPhone with full sapphire cover glass in 2014. Additionally, the maximum sapphire screen capacity of the Mesa facility is likely to exceed 200m annual units.
  Apple investeste sute de milioane de dolari in aceasta fabrica si se pare ca ea poate produce suficient de multe panouri pentru iPhone 6 cu ecran de 4.7 inch, iPhone 6 cu ecran de 5.5 inch, dar si iWatch. Aproape intreaga fabrica a fost utilata cu masini capabile sa produca panouri din sticla de safir pentru cele doua modele ale iPhone 6, dar si iWatch, totul la timp pentru inceperea productiei iPhone 6 de luna aceasta.
My most recent supply chain check confirms that GT's sapphire business with Apple is likely to approach or exceed $2B annually or $2.00 earnings per share using an estimated ASP of $10 per unit.
  Zvonurile aparute in ultimele luni indica faptul ca Apple intentioneaza sa produca 200 de milioane de panouri din sticla de safir anual in aceasta fabrica, deci se asteapta la vanzari serioase de terminale iPhone 6 si iWatch-uri. iPhone 6 urmeza sa fie prezentat si lansat in luna septembrie a acestui an, in timp ce iWatch si-ar putea face aparitia doar o luna mai tarziu.