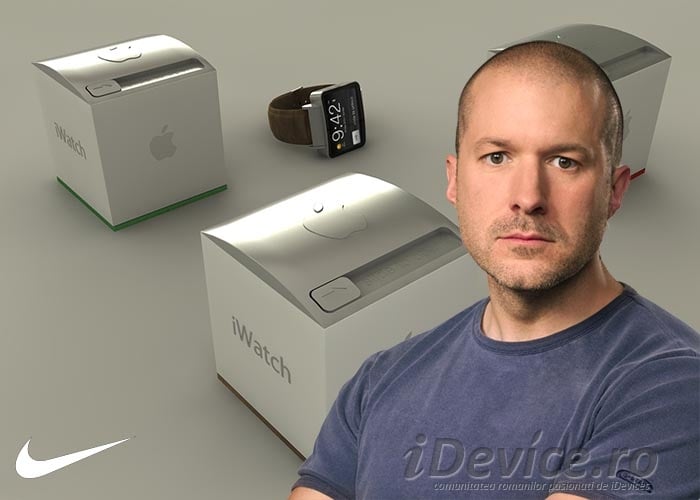 Intr-un interviu acordat recent de catre Jony Ive celor de la Businessweek, actualul SVP al companiei Apple vorbeste despre problemele intalnite in dezvoltarea Apple Watch. Conform lui, acest proiect este unul dintre cele mai grele la care a lucrat in viata sa, materialele, design-ul, sistemele de interactiune cu utilizatorul si corpul fiind doar cateva dintre problemele majore pe care echipele din cadrul Apple au fost nevoite sa le rezolve pentru a aduce produsul pe piata.
It's probably one of the most difficult projects I have ever worked on," he says. There are numerous reasons for this—the complexity of the engineering, the need for new physical interactions between the watch and the human body—but the one most pertinent to Ive is that the Apple Watch is the first Apple product that looks more like the past than the future.
  Jony Ive sustine ca Apple Watch este unul dintre cele mai bune smartwatch-uri dezvoltate pana in prezent, aducand in discutie faptul ca numerosi competitori ai companiei au lansat produse similare pe care nu le poarta nimeni. Mai mult decat atat, Ive a afirmat si ca producatorii elvetieni de ceasuri vor avea probleme in a se "apara" in fata noului Apple Watch, lucru pe care l-am auzit si de la alti angajati ai companiei Apple.