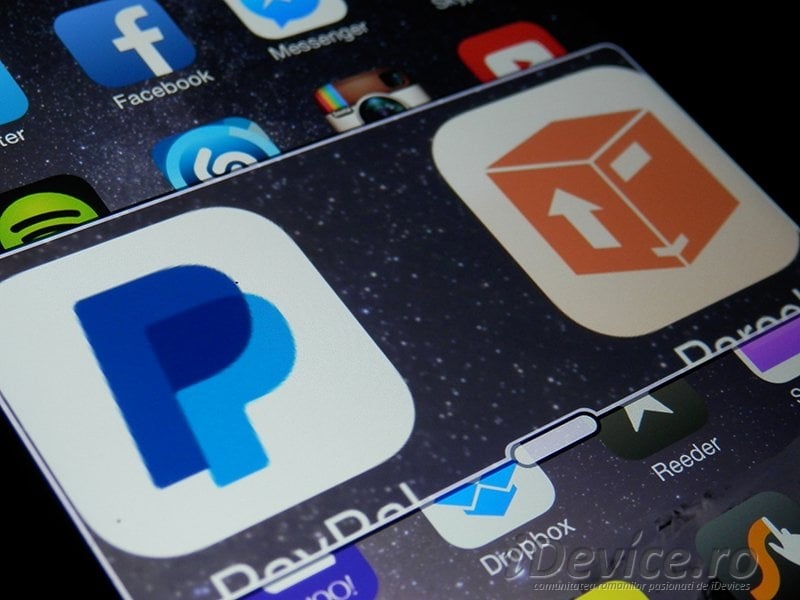 PreThree este un tweak lansat in cursul acestei seri pentru toti cei care au facut jailbreak iOS 8.1, el fiind conceput in ideea de a ne permite sa afisam iconite Retina HD pentru ecranul noului terminal iPhone 6 Plus. In loc sa mareasca o iconita disponibila deja pentru aplicatie, tweak-ul preia un fisier inclus deja in aplicatie ce reprezinta iconita afisata de catre iTunes Store in momentul in care o accesam, acea iconita avand rezolutie potirvita pentru a fi vizualizata cat se poate de clar pe ecranul iPhone 6 Plus.
App Store apps include what is known as iTunes artwork, an icon rendered at 1024×1024 pixels. For apps that don't already have an updated Retina HD icon for the iPhone 6 Plus screen, PreThree will use the iTunes artwork in place of the icon until the developer updates the icon. Please note that iTunes artwork may not always be exactly the same as the home screen icon.
  PreThree este un tweak pe care va trebui sa il instalati pe iPhone 6 Plus, iar daca sunteti interesati de el, il gasiti pentru descarcare gratuita in repo-ul BigBoss al Cydia.