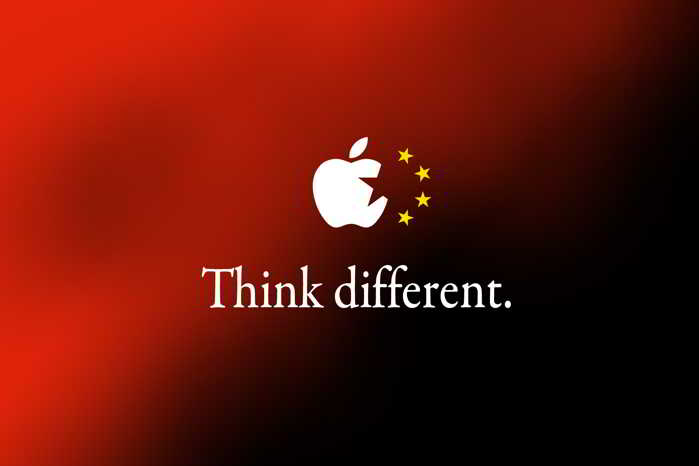 V-am spus in nenumarate randuri ca pentru Apple China este mai importanta decat SUA si alte tari de pe glob, iar conform unui analist, compania americana vinde mai multe iPhone-uri in tara asiatica decat in tara de origine. Tim Cook a afirmat intr-un interviu vechi faptul ca la un moment dat China va genera vanzari de iPhone-uri mai mari decat SUA si acest lucru pare sa se fi adeverit. Confirmarea vine de la un analist al Financial Times, acesta sustinand ca 36% dintre iPhone-urile Apple au fost vandute in China si 24% in SUA.
Analysts at UBS estimate that China accounted for 36 per cent of iPhone shipments in the most recent quarter, compared with 24 per cent for the US. During the same period last year, 29 per cent of units were sold in the US and 22 per cent were in China, UBS said. "They will likely do more in China than US from here on out. It certainly shows how important the China market is to Apple's upside.
  Anul trecut 29% din vanzarile de iPhone-uri in Q4 2013 erau facute in SUA si 22% in China, insa iata ca lucrurile s-au schimbat radical si adaugarea China Mobile in lista de parteneri cu siguranta a avut un impact major. Practic SUA si China ar reprezenta acum 60% din vanzarile totale de iPhone-uri in Q4 2014 si vorbim despre o suma colosala pentru doar doua tari. Practic aceste doua puteri economice ar genera majoritatea vanzarilor de iPhone-uri singure si vedem acum unde isi va concentra Apple atentia in perioada imediat urmatoare.
  Maine seara compania Apple va prezenta rezultatele financiare pentru Q4 2014 si vom afla exact cate iPhone-uri a vandut, cati bani a incasat, ce profit a avut si multe altele.