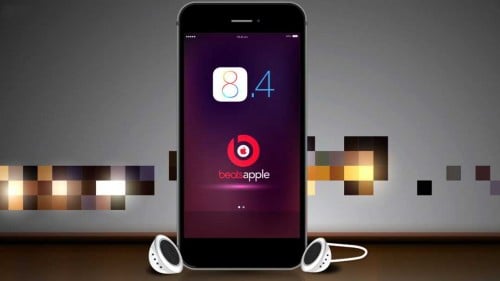 iOS 8.4 beta 2 a fost lansat pentru iPhone, iPad si iPod Touch in aceasta seara de catre compania Apple si probabil multi dintre voi sunteti curiosi sa aflati ce aduce nou aceasta versiune a sistemului de operare, compania Apple oferind un changelog complet. Din pacate vorbim in principal despre rezolvarea problemelor de functionare si nu despre implementarea de functii noi, insa v-am avertizat ca acest lucru se va intampla.
Mai jos aveti intregul changelog iOS 8.4 beta 2 implementat de catre compania Apple, separat de el cei din Cupertino implementand si o optiune de cautare a celor mai populare canale radio ascultate in iTunes Radio.
Notes and Known Issues
The following issues relate to using iOS SDK 8.4 to develop code.