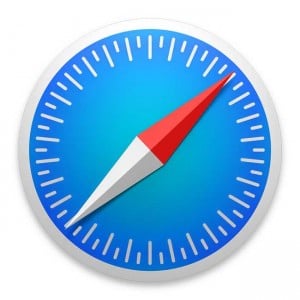 SFSafariViewController all the things este un tweak disponibil din cursul noptii trecute in Cydia pentru iPhone, iPad si iPod Touch-urile noastre, el oferindu-ne posibilitatea de a implementa o functie utila in iOS 9.
Mai exact, folosind SFSafariViewController all the things putem implementa un browser intern pentru anumite aplicatii care nu ofera o asemenea functionalitate, ele deschizand in mod normal Safari atunci cand accesam un link trimis prin intermediul lor.
Conform dezvoltatorului SFSafariViewController all the things, doar aplicatiile Gmail, WhatsApp, Twitter si Alien Blue ofera aceasta functionalitate pentru noi dupa instalarea pachetului, asa ca nu va asteptati ca ea sa fie disponibila si in alte titluri similare.
iOS 9 added a new feature for developers, an in app browser that's basically an "external" Safari view. This allows apps to open a Safari window in-app, meaning your current logins and the ability to use keychain are retained. This is helpful in apps like Gmail, where clicking a link would otherwise require a login on the page again, or for the user to open it in Safari later).
SFSafariViewController all the things este disponibil pentru descarcare din repo-ul BigBoss al Cydia.