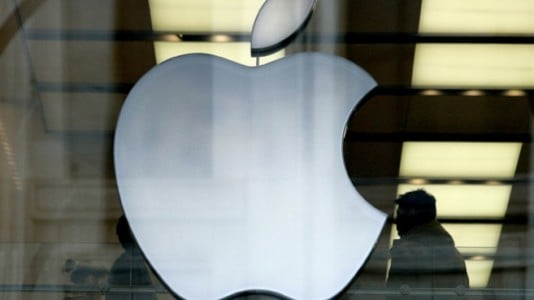 Dupa cateva zile fara nicio reactie cu privire la problemele din China iata ca un purtator de cuvant al companiei Apple a declarat aseara ca Proview nu si-a respectat partea de contract privitoare la achizitia marcii pentru tableta iPad. Apple sustine ca a cumparat marca inregistrata pentru 10 tari de pe glob insa cei de la Proview refuza sa recunoasca achizitia desi instantele din Hong Kong au dat castig de cauza companiei Apple, conform declaratiei purtatorului de cuvant. Partea buna in toata problema aceasta este ca guvernul chinez ia partea companiei Apple si a anuntat ieri ca interdictia de import/export ceruta de Proview are sanse extrem de mici de a fi aplicata.
We bought Proview's worldwide rights to the iPad trademark in 10 different countries several years ago. Proview refuses to honor their agreement with Apple, and a Hong Kong court hassided with Apple in this matter. We will not stop selling iPad in brick-and-mortar stores until the final verdict on Apple'scase is out. 
  Avocatul companiei Proview sustine ca in Hong Kong instantele nu au laut partea celor de la Apple ci doar au impus o interdictie de vanzare a marcii iPad in idea de a proteja drepturile aflate in litigiu. Decizia instantei din Hong Kong nu ar putea influenta procesul din China insa nici Apple nu pare dispusa sa respecte o decizie de interdictie de vanzare pana cand o instanta nu va da o decizie definitiva in acest caz.
Apple is worried the iPad trademark will be resold before the hearing is finished, so itasked the Hong Kong court to forbid Proview Shenzhen from doing that," he said,adding that the court's decision to prevent the trademark from being transferred cannot be seen as showing that it has ruled in favor of Apple.The root cause of the dispute is Apple' underestimation of the legal complications in China.
  Pe de alta parte Apple a cerut tuturor companiilor care nu sunt reselleri autorizati sa retraga tableta iPad din vanzare iar Amazon si alte doua companii din China au facut deja acest lucru. Apple va mentine tableta in vanzare in magazinul online si in magazinele fizice insa nu se stie cat va mai dura disputa legala.
The Cupertino, Calif., consumer electronics giant asked Amazon in China to stop selling iPads because it is not an authorized reseller, according to people familiar with the matter. Amazon has since removed iPads offered by other resellers on its Chinese website as well.