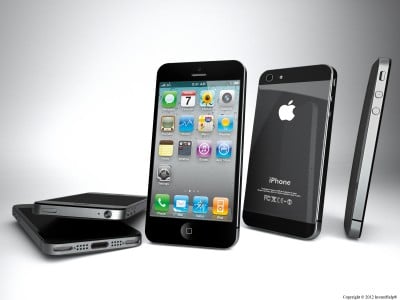 Ieri v-am spus ca iPhone 5 va avea 1 GB RAM, chip NFC si va fi compatibil cu retelele 4G LTE, iar astazi va spun ca el va veni echipat cu nano-SIM si ca aceste noi cartele sunt deja testat de catre operatorul american AT&T. Apple nu a oferit partenerilor sai iPhone 5 pentru teste ci doar nano-SIM-uri si adaptoare, iar cei de la AT&T nu sunt singurii care le testeaza. Mai multi operatori de pe glob testeaza noile nano-SIM-uri in ideea de a verifica daca ele functioneaza corespunzator pe retelele de telefonie mobila si vor fi gata de utilizare de indata ce iPhone 5 este disponibil.
Multiple carrier sources have exclusively told BGR that Apple is supplying nano-SIM adapters so its carrier partners can test how nano-SIMs work on their networks in standard test devices before they are widely deployed when the new iPhone is introduced.
  Daca Apple inca nu a oferit iPhone 5 pentru testare celor de la AT&T, atunci este clar ca dispozitivul inca nu este aproape de fazele finale de testare si ca vor mai trece cateva saptamani bune pana cand chinezii vor incepe sa produca noul dispozitiv.