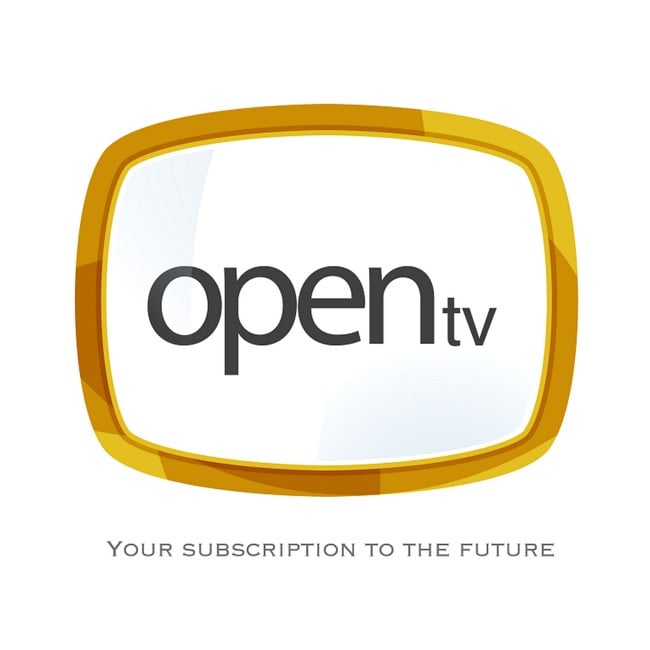 Daca exista atat de multe companii care cheama Apple in instanta pentru varii motive, de ce sa nu avem una care sa actioneze compania americana in judecata din cauza incalcarii unor brevete pentru streaming-ul de filme. OpenTV este denumirea companiei care a actionat Apple in judecata zilele trecute, ea sustinand ca Apple ii incalca brevetele de inventie privind redarea online a filmelor catre utilizatori.
Mai exact, OpenTV sustine ca Apple ii foloseste software-ul pentru a face streaming pentru filme catre utilizatorii care le cumpara sau inchiriaza prin iTunes Movie Store, situatia fiind similara si pentru Apple TV. OpenTV sustine ca tehnologia in cauza a fost licentiata in mod legal de catre Google si alte companii americane, insa Apple nu a fost interesata sa plateasca pentru asa ceva, asa ca ar fi folosit tehnologia in mod gratuit pana acum.
OpenTV alleges that Apple's iTunes software for downloading or streaming rented movies violates its patents for securely delivering media to consumer devices. The suit claims that other companies, including Apple rival Google, Cisco Systems and Disney, have licensed its technology.
Apple a refuzat sa comenteze situatia, asa cum se intampla in general cu procesele intentate de catre alte companii, insa probabil cei din Cupertino vor incerca sa se apere in instainta inainte de a discuta despre o rezolvare amiabila a problemei.